Ex-Thai PM sues UAE lawyer for Dh441m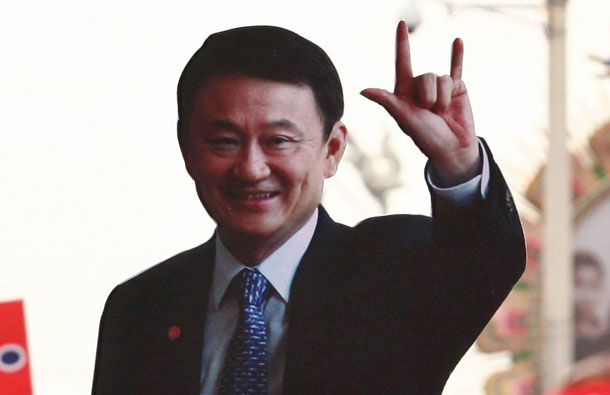 The Dubai Court of Misdemeanors will tomorrow hear a case against an Emirati lawyer who is being sued by the former prime minister of Thailand and billionaire businessman Thaksin Shinawatra for Dh441 million.
Shinawatra has accused the lawyer of misusing funds from an escrow account that he permitted the firm to operate.
The lawyer, who is a director and partner in the firm is accused usurping funds from the account, according to a report in Emarat Al Youm.
Shinawatra has demanded that the defendant pay Dh441 million as a compensation.
The Dubai Public Prosecution has referred the accused to the court where he is charged with dishonesty, initiation of fraud and forgery of documents.
According to documents of the case, which Emarat Al Youm has a copy of, Shinawatra, in his capacity as the owner of UK Sports Investments Limited (UKSIL), struck a deal with another company for £150 million.
Both companies agreed to deposit the amount in an escrow account operated by the law firm, and not to withdraw any amount unless there was written consent.
The Emirati lawyer prepared a memorandum of understanding dated 2008 on the deal, stating that the amount deposited in escrow was £100 million, contrary to the agreed amount of £150 million.
According to court documents, £50 million was then taken in the name of fees.
Follow Emirates 24|7 on Google News.