Ex-tour guide's $1.13m 'gift' from widow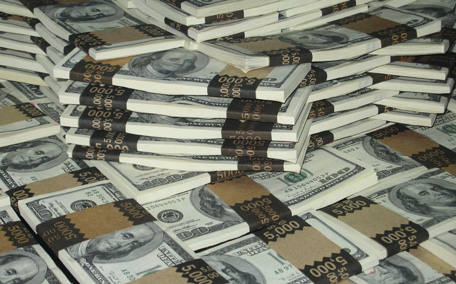 A former China tour guide, who is in a legal battle to control a Singaporean widow's wealth, now claims that the $1.13 million in his bank accounts was a gift from the old woman.
Earlier, when the elderly woman's niece had taken him to court claiming he was manipulating her aunt, he had claimed that he was simply holding on to the money on behalf of the 87-year-old woman.
The 40-year-old is also claiming that the dementia-stricken woman does not have the mental health to change her will, in which she has left everything to him, reports AsiaOne.

He first met the elderly woman in 2008 when he was her tour guide during a trip to China and the following year, he moved into her bungalow. He claims that the childless widow treated him like a grandson.
In 2010, she reportedly made a will leaving him all her assets, including her bungalow. Two years later, she granted him lasting power of attorney, too.
He now faces criminal charges, including two for allegedly misappropriating $1.1 million.
He is now requesting court to lift a freeze on his assets after accusing the old woman's niece of not sticking to a deal in which he will be allowed to withdraw a monthly sum of $12,000.
Follow Emirates 24|7 on Google News.