Exploding basketball injures Australian woman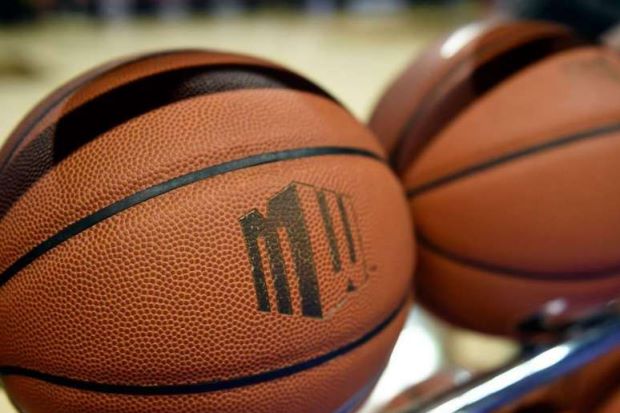 A woman in Australia suffered burns to her face and arms when a basketball exploded as she picked it up, police said Tuesday as they sought an explanation for the bizarre incident.
Detectives said the 21-year-old was walking along a beach in Melbourne when she spotted the ball on the sand.
"As she went to pick it up, it exploded, leaving her with burns to her face, head and forearms," Victoria state police said.
"She then rushed to the water to try and cool down and was later transported to hospital by paramedics."
The Arson and Explosive Squad recovered the ball and were investigating.
But so far they are not sure why it exploded on March 18, although police said it "may have had sparklers or similar attached to it".
"Police were told a group of males had possibly rolled the ball towards the woman and then walked away," they added.
Follow Emirates 24|7 on Google News.