Facebook's videos from YouTube's 'Young Turks'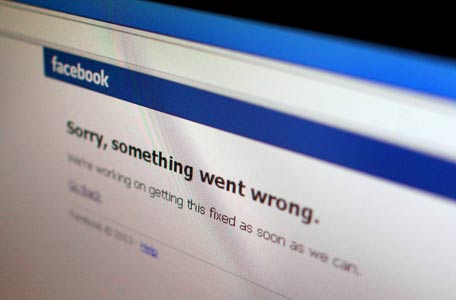 Facebook has on-boarded another video partner, without paying a cent.

YouTube news channel the Young Turks is distributing a new daily news video dispatch on Facebook, the world's biggest social network with about 1.4 billion monthly unique users. The content from Young Turks is not exclusive - and, for now, the news and commentary startup is not generating any revenue from Facebook.

The Young Turks on Monday launched "Final Judgment," a shortform series focusing on a single topic, on Facebook. However, the episodes also will appear simultaneously on The Young Turks' YouTube channel, which has 1.95 million subscribers on YouTube and nearly 1.8 billion video views to date.

Cenk Uygur, founder and co-host of the Young Turks, acknowledged that his company will not be generating any money from Facebook for the time being.

Facebook Tops Q4 Estimates on Strong Mobile Growth, Now Serves 3 Billion Videos per Day

"We build for the long term," Uygur said in an interview with Variety. "YouTube wasn't selling ads at the beginning. I'm not worried about monetization; we'll get there (on Facebook)... You can either spend that time waiting, or you can spend that time acting."

Facebook, as of the end of 2014, said it served more than 3 billion video views per day. There's a caveat: The company tallies views for any video that runs for at least 3 seconds, even in autoplay mode.

As far as how the show that's being developed for Facebook is different from what Young Turks does on YouTube, here is Uygur's explanation: "On YouTube we optimize for search, whereas on Facebook we are optimizing more for sharing."

He added, "YouTube is our home, and will always be our home, but it would negligent of us if we didn't take advantage of all these (other) platforms."

Other media companies that have worked with Facebook include NBC-syndicated "Access Hollywood," which last week launched "Early Access on Facebook" - similarly, with a purely promotional objective.

Last fall, Facebook cut a deal with the NFL for short clips, sponsored by Verizon Wireless.

Prior to the YouTube launch of Young Turks, Uygur was an MSNBC political commentator starting in 2010 before he was dismissed a year later.
Follow Emirates 24|7 on Google News.