Female Saudi TV presenter attacked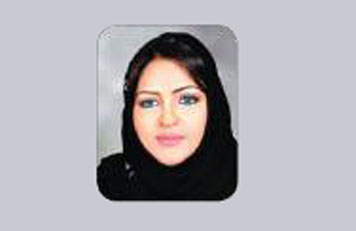 A young man attacked a well-know Saudi television presenter while she was shooting her famous programme "the people's life" in a public place.
Fadwa Al Tayyar, a presenter at the state-run Saudi television, shouted at the young man who was making obscene moves in front of the camera during the programme shooting in the town centre of the western Red Sea port of Jeddah.
"He got mad and attacked her…police and market security men intervened and overpowered the man," Kabar newspaper reported on Thursday.
"At the police centre, Fadwa dropped the case against the man but appealed for the minister of information to provide better protection for female presenters."
Follow Emirates 24|7 on Google News.