Filipinos most indebted in UAE; Sri Lankans least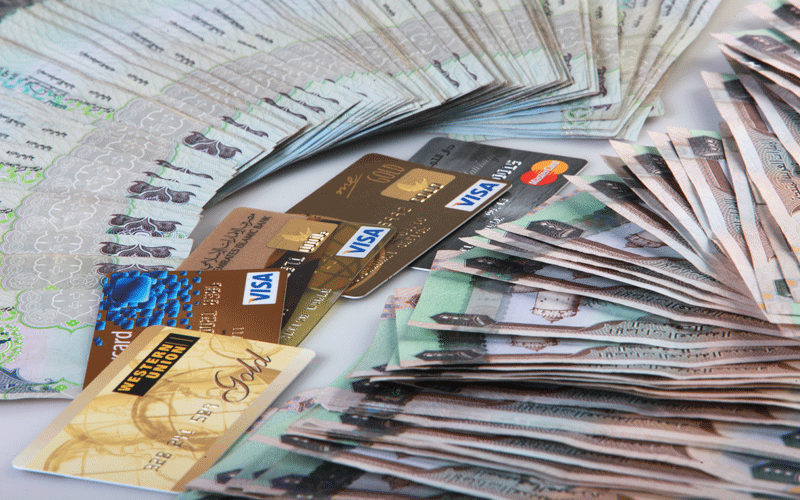 Personal debt loads average Dh500,000 in the UAE, and expatriates from the Philippines are the most indebted in the country, a Dubai-based financial consultancy has revealed.
The nationality breakdown of personal loan borrowers is: Filipinos (27 per cent), Indians and Pakistanis (17 per cent each), Emirati nationals (13 per cent), South Africans (6 per cent) and Sri Lankans (3 per cent), according to ISDM Consultancy, a UAE-based credit counselling and debt management company.
The average age of personal loan borrowers in the UAE, according to ISDM's Managing Director Yohannes Mazeingia, is 35.
He told Emirates 24|7 that he believes that, after going up substantially in the past 12 to 18 months, personal loan defaults in the country are showing signs of stabilisation although they haven't started declining as yet.
"I think the personal loan default rates have stabilised, as they are not increasing at a very high rate as they used to last year, but they are not decreasing as well," Mazeingia said.
He added that default rates could inch further up before coming down by early or mid next year. "People are still defaulting but the situation is not getting worse now," he said.
While the personal loans average Dh500,000 in the UAE, an average mortgage ranges between Dh1 million and Dh1.5 million, according to ISDM.
Mazeingia maintains that borrowers from the Indian subcontinent, in particular Indians and Pakistanis, are among the top five because of the size of the expatriate population from those countries. "Compared to the total population of Indians and Pakistanis in the UAE (that is around 50 per cent of the total population) the proportion of Indian and Pakistani borrowers (34 per cent combined) looks high," he said.
Bank provisioning is on the rise in the UAE and Mazeingia expects another quarter or two of further provisioning to cater for the bad debt on the banks' books. "Economic conditions have not turned around as yet, and inflation rate has also started rising a bit, which means consumers are still under pressure," he said.
Follow Emirates 24|7 on Google News.