Flight turns back after 'laser' incident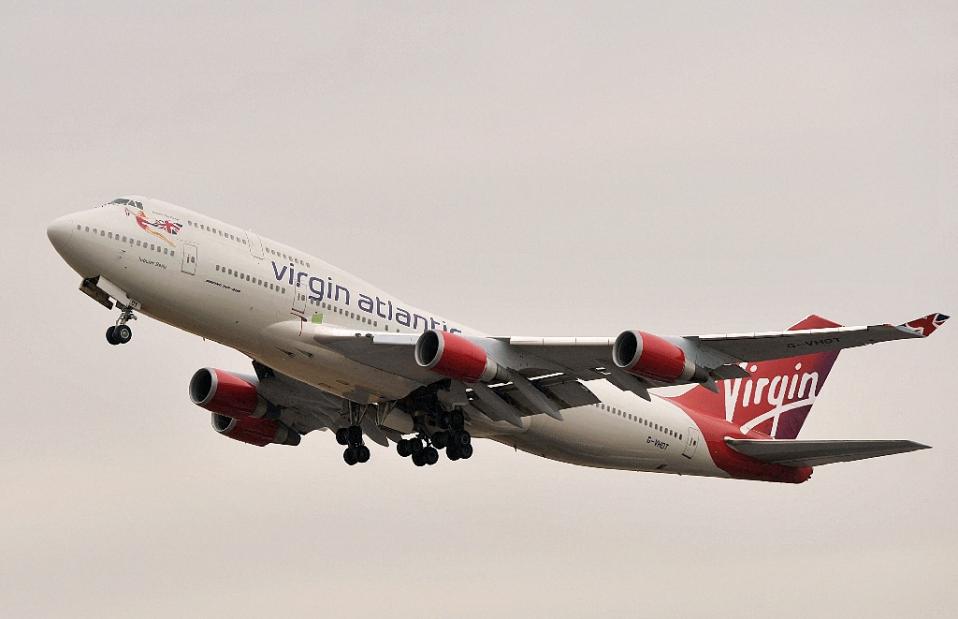 A New York-bound flight turned back shortly after takeoff from Britain's Heathrow Airport after a laser light was shone towards it, police said on Monday.
Police responded to "reports of a laser shone in the direction of a commercial flight that had taken off at Heathrow," on Sunday night, a spokesman said.
The Virgin Atlantic flight from London to New York continued over Ireland before requesting to return, flight radar showed.
A crew member told air traffic control there was a "medical issue with one of the pilots after a laser incident after take-off" according to flight radio recording.
It is not unusual for lasers to be shone at flights in Britain with hundreds of such incidents recorded each year, according to the Civil Aviation Authority.
A man was arrested earlier this month after a green laser was shone into the cockpits of passing planes over Kent in southeast England, according to police.
Virgin Atlantic did not immediately respond to a request for comment.
Follow Emirates 24|7 on Google News.