Former Indian expats share fond memories of the UAE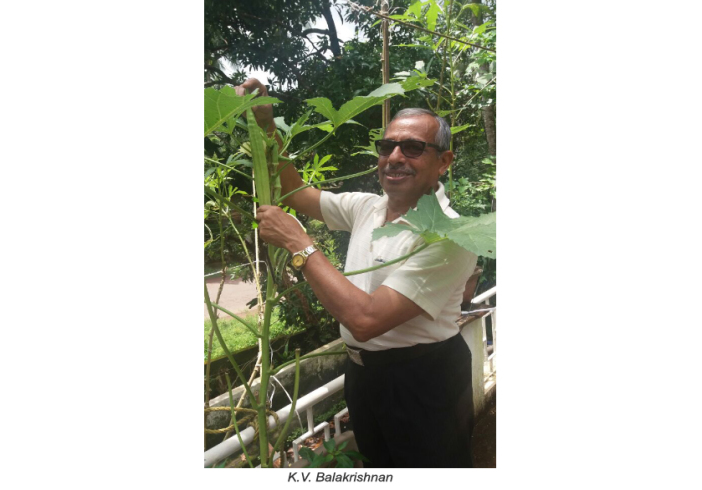 In the wake of the new era of strengthened relations between the UAE and India, three long-term Indian residents share what they most love about their second home, and their amazing journeys to success.
When Abu Niyaz arrived on the shores of Khor Fakkan in 1970, after an eight-day journey from India in a fishing boat with as many as 44 others, he said that when they ran out of food at sea, they drank dirty water to keep themselves alive. On shore, he then spent another three months searching for a job and ended up with a firm which packed breakfast kits for school children. He spent two years carrying out household chores for the owner of the company. Destiny opened its doors to him in the form of recruitment by the then Union Defence Force. His linguistic skills drew him in and he was appointed to the medical wing of the Force. After 21 years service, he moved to a private company where he worked for another 15 years.
When asked what the country means to him, he said. "Everything. It is the wisdom of the Sheikhs which has carried the country to its present stature. Discipline and absence of corruption has made the country what it is today, not forgetting its accommodating nature, absorbing people from any nation without discrimination. I have benefitted the most from the country, so have my children," said Abu Niyaz, who now has two of his children working in the UAE.
Meanwhile, labourer Abdul Salam tells the story of how he spent nearly 15 years in a remote area in Al Dhaid, Fujairah, in the eighties and early nineties. The role of a helper in a garage there gave him the means to shape up his children's education back home in Kannur, Kerala. He had to quit when his health gave in, but he returned to the country once again years after, this time with his son.
"If I had faltered in the end, my son would pick up the baton, thanks to the country which throws its arms open to anyone and everyone," Mr. Salam smiles. Nineteen years after he returned, he is now peacefully settled back home running a small flourishing business there.
For K.V. Balakrishnan, the UAE is a dreamland, even 12 years after his return to India. Memories of his first flight to Ras al-Khaimah in 1977 are fresh, as are his 10 years spent there, and later another 14 years in Dubai. "How can a country not progress when it is deeply grounded in law and order?" he asked. "It has been keen to embrace people from different cultural and linguistic backgrounds."
A former employee in the Dubai Health Authority, C. Abduraheem said that he owes everything to the systematic nature and absence of red tape in the United Arab Emirates. "From neat parks to hygienic public places, strict quality control to medical facilities, everything in the country is so organised," he said.
"I had given up a government job back home to join the DHA which I consider my wisest decision ever. The country adopts the newest technological inventions, be they in any field. My children grew up to be professionals, thanks to the education they received in the UAE," he adds.
For 65-year-old writer, E.M Hashim, who has 22 books to his credit, the UAE has been his inspiration to write. "The freedom that the country bestows on its people, be they natives or expatriates, is beyond words. The UAE gives you the freedom to set up your life and then to live it peacefully. In my homeland, there were occasions when I had to speak against government policies, but not once in my favourite land," he said.
Mr. Hashim worked for the Khaleej Times for 16 years. A two year stint at Gulf News, another two years in Mickey Magazine and ten years in World Trade Fair marks his 35 year long expatriate life in the UAE. He also launched the Malayalam radio in Ras al-Khaimah,along with three other friends, another proud memory.
"Ninety percent of my literary works were conceived and completed while working in the UAE. That was the peace of mind the country offered to me. You stick to the rules, and none will trouble you there," he said.
For these former ex-pats, and many others like them, memories like this are the driving force which prepares them for further challenges. For these men from diverse backgrounds and vocations in Kerala, there definitely is one thing they share: a love and appreciation for a country which was never theirs, but still gave them everything. A rare phenomenon known as the UAE.
Follow Emirates 24|7 on Google News.