France floods death toll rises to 14; 1 still missing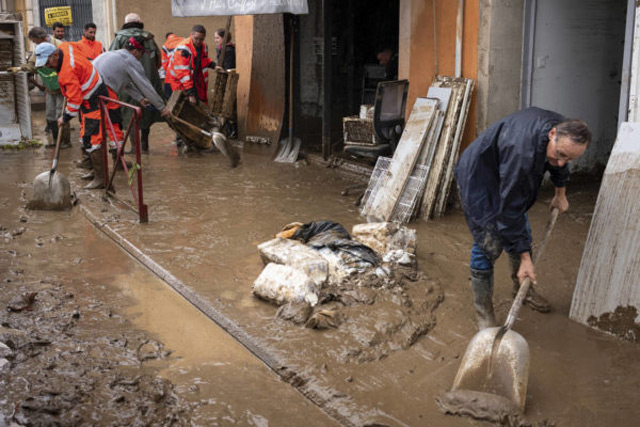 Authorities in the southwest region of France hit this week by destructive flash floods say the death toll has increased to 14, with one person still listed as missing.
Previously, the toll from the floods in the Aude region had stood at 13, with three missing.
The Aude prefect said Wednesday that 74 people were injured in the storms that swept in from the Mediterranean overnight Sunday to Monday, dumping months-worth of rain in a few hours and turning waterways into destructive torrents.
The region's top local official, Alain Thirion, said Tuesday that flood victims were mainly older people who were "surprised by the amount of rain."
Follow Emirates 24|7 on Google News.