France passes law taxing digital giants in defiance of US anger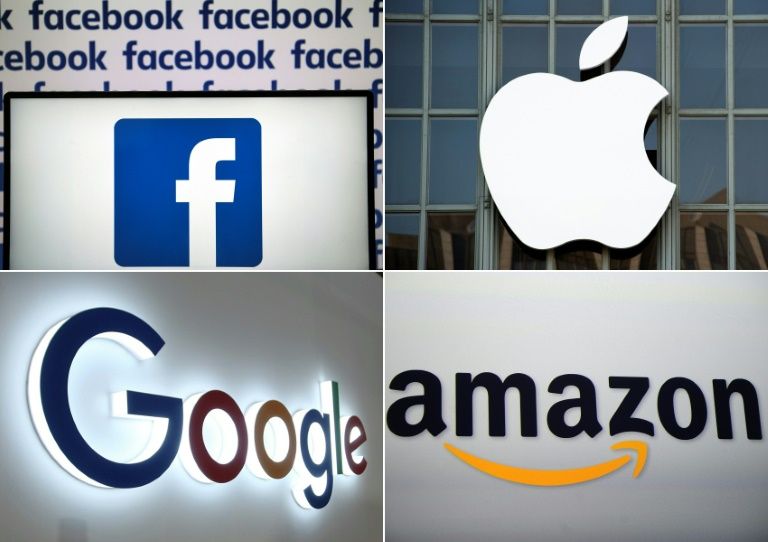 France on Thursday became the first major economy to impose a tax on digital giants, with parliament passing the legislation in defiance of a probe ordered by President Donald Trump that could trigger reprisal tariffs.
The new law aims at plugging a taxation gap that has seen some internet heavyweights paying next to nothing in countries where they make huge profits.
The legislation - dubbed the GAFA tax - an acronym for Google, Apple, Facebook and Amazon - was passed by a simple show of hands in the Senate upper house after previously being passed by the National Assembly lower chamber.
But the French move drew an angry response from Trump even before the legislation was passed, with the president ordering an investigation that the French economy minister said was unprecedented in the history of French-US relations.
The law will levy a 3.0 percent tax on total annual revenues of the largest tech firms providing services to French consumers.
"The United States is very concerned that the digital services tax which is expected to pass the French Senate tomorrow unfairly targets American companies," US Trade Representative Robert Lighthizer said in a statement.
But French Economy Minister Bruno Le Maire France rejected the US reaction on Thursday, saying "threats" were not the way to resolve such disputes.
"Between allies, I believe we can and must resolve our differences in another way than through threats," he told the French Senate ahead of the vote.
"France is a sovereign state and it alone decides on its taxation mechanisms and it will continue to do so," he said.
Follow Emirates 24|7 on Google News.