France's new president proving a keeper of secrets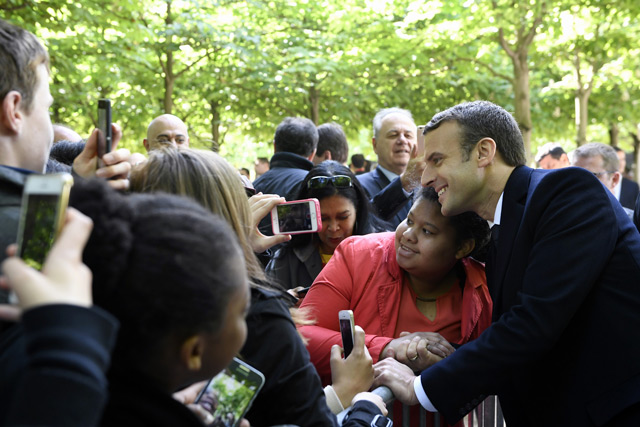 Two days before French president-elect Emmanual Macron takes power, the names of the prime minister and the ministers who will form his first government remain a mystery even to some of his most trusted collaborators.
Richard Ferrand, who works closely with Macron as secretary-general of his Republic on the Move party, said Friday on BFM television that even he doesn't know who will be prime minister, expected to be named on Monday, the first full day of the new presidency, at the latest.
"Frankly, I don't know," Ferrand said. "And that's good, because if I knew I'd be obliged to lie to you."
Speculation surrounds a half-dozen names, some fairly well-known, others less so.
Follow Emirates 24|7 on Google News.