French tourist attacked by shark in New Zealand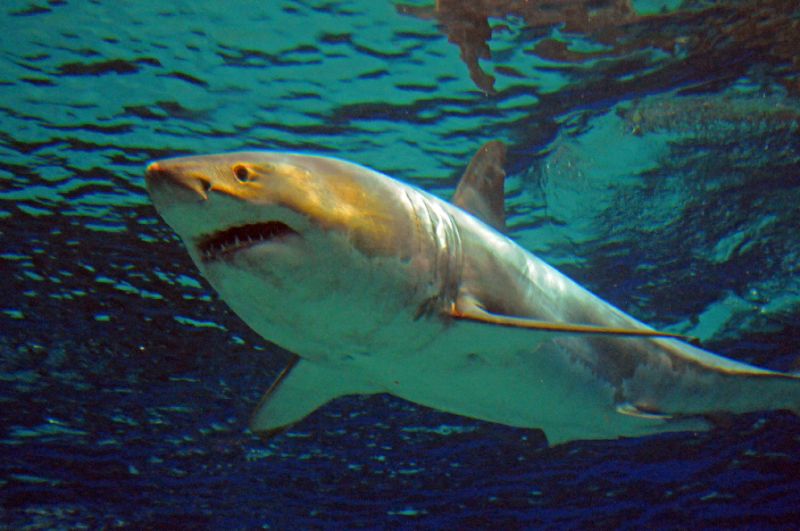 A French tourist survived a rare shark attack in New Zealand on Thursday, suffering only moderate injuries, rescuers and locals said.
The woman, aged in her 20s, was bodyboarding in the afternoon at Curio Bay in the South Island when the shark attacked her leg, St John Ambulance said.
She was airlifted to Dunedin Hospital's emergency department for treatment.
Nick Smart, who runs the Caitlin Surf School, said the woman was in the water with friends when the shark attacked "out of nowhere".
He said the woman's companions dragged her onto the beach and she remained calm as locals took her to a shelter and applied pressure to her wound while awaiting a rescue helicopter.
"She was conscious the whole time but had a pretty good gash on her leg," he told the Otago Daily Times.
"There wasn't a ton of blood, obviously it wasn't an arterial bleed."
Shark attacks are uncommon in New Zealand, the last fatality being a 47 year-old man who was attacked at popular tourist beach west of Auckland in 2013.
Before that, there had not been a shark attack death since 1976.
Follow Emirates 24|7 on Google News.