Abu Dhabi documents marriages through Internet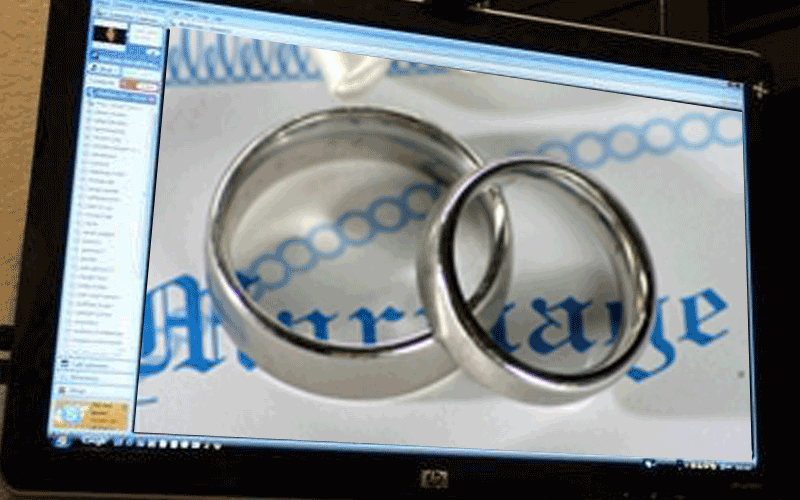 The Abu Dhabi Judicial Department, or ADJD, said it started to document marriage agreements via the internet.
"If you live in Abu Dhabi and want to get married in the emirate you no more need to report to Abu Dhabi Judicial Department to document your marriage. The marriage clerk will come to you with a laptop and enter your marriage agreement data in ADJD's system through wireless Internet access," ADJD said in an emailed release.
Each of ADJD's marriage clerks has his own laptop with a user name and password to enter marriage agreement system through remote access. He will fill in the information of husband and wife as well as all other relevant data immediately in the system's database, it explained.
All the husband needs to do is to visit ADJD any time later to collect the marriage agreement document.
To implement the new service, marriage agreement section at ADJD has done training course on the new system for all its clerks.
In addition to increasing efficiency, the new system will generate accurate and real-time data about work load and reduce the paper work at ADJD main office, ADJD added.
Follow Emirates 24|7 on Google News.