Cause a crash... and your insurer will have to pay Dh6,770 for ambulance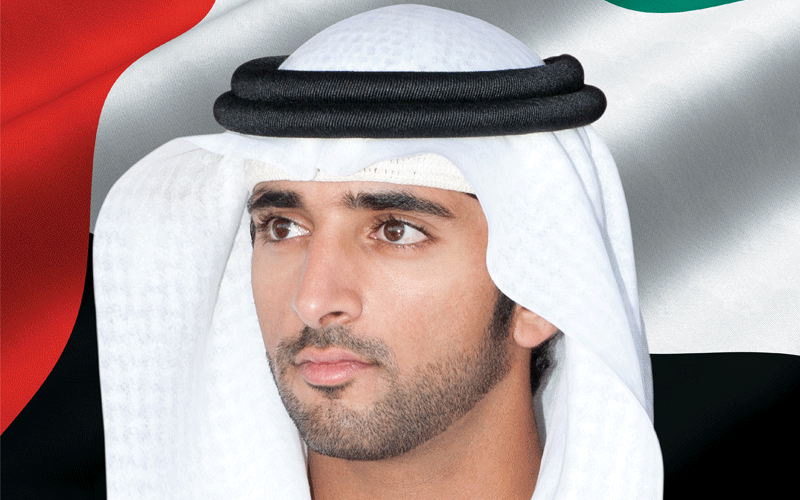 Sheikh Hamdan bin Mohammed bin Rashid Al Maktoum, Crown Prince of Dubai and Chairman of Dubai Executive Council, has issued Executive Council Resolution No (2) of 2016 on fees for ambulance services provided at the site of traffic accidents.
The Resolution is considered valid from 28th February 2015.
Dubai Police and Dubai Corporation for Ambulance Services charge a fee of Dh6,770 for emergency and evacuation services provided to each casualty in a traffic accident, which will be collected from the insurance provider of the party that caused the accident.
The Resolution will be published in the Official Gazette.
Follow Emirates 24|7 on Google News.