Dubai budget allocates Dh33bn for expenditure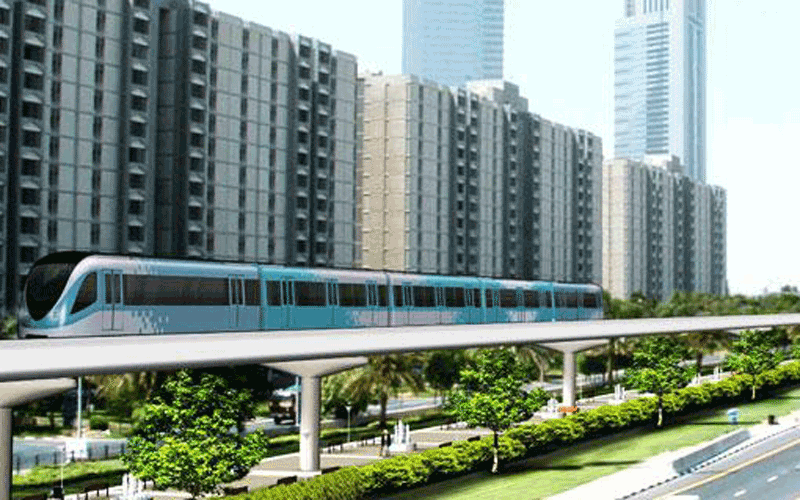 His Highness Sheikh Mohammed bin Rashid Al Maktoum, Vice President and Prime Minister of the UAE and Ruler of Dubai, approved Dubai Government's budget for the year 2011.
Public revenues are estimated at Dh29.906 billion while Public Expenditures are expected to reach Dh33.684 billion leading to a projected budget gap of Dh3.778 billion, according to the Department of Finance (DoF) in Dubai.
The government's adherence to a well thought and targeted international fiscal rules outlined by the Supreme Fiscal Committee, has kept the gap estimates well within the targeted bracket of three per cent of Dubai's Gross Domestic Product (GDP), the Department of Finance was quoted in a press release distributed today by the Dubai Government Media Office.
The budget reflects His Highness Sheikh Mohammed's directions towards generating necessary revenues to stimulate economic growth and financial sustainability in Dubai. Ensuring the efficiency of government expenditure and the optimization of the economic and social returns are among key principles to be realised in the local government's budget.
Diversification of the sources of public revenues and increasing their returns, enhancing transparency, and implementation of best international practices across Dubai Government Entities are also main focus areas for the government's 2011 budget.
In the newly released budget, 43 per cent of total expenditure was allocated to the Economic Sector which includes several of Dubai's vital segments including the roads, transport, airports and civil aviation as well as tourism among others.
Social Development, which includes health and education services, was allocated 24 per cent of total public expenditure in 2011.
The General Services and Government Excellence sector, including but not limited to the Ruler's Court, Department of Finance and the Land Department, has been allocated 11 per cent of total expenditure, while 22 per cent of the expenditure has been earmarked for the Security, Safety, and Justice Sectors.
A significant 23 per cent of the public expenditure valued at Dh7.5 billion has been allocated to developing and completing pre-approved infrastructure projects that promote economic growth and stimulate flow of local and foreign investments.
Abdulrahman Al Saleh, the Director General of the Department of Finance, indicated that the various Government Entities have succeeded in guaranteeing a possible current account surplus of Dh1.9 billion estimated as an immediate result of the efforts to direct spending and improving efficiency.
Increased awareness among government officials to optimise their department's financial efficiency also contributed towards promoting this surplus.
Al Saleh further affirmed that the 2011 budget reflects His Highness Sheikh Mohammed bin Rashid Al Maktoum's directions towards the continuation in the development of Dubai's infrastructure and support of the Emirate's macro-economy, as well as increasing efforts that lead to an elevated level of economic and social welfare.
The senior Dubai Government financial official said the budget was drafted within the framework set by the Supreme Fiscal Committee chaired by Sheikh Ahmad bin Saeed Al-Maktoum.
Follow Emirates 24|7 on Google News.