Federal internal auditing charter approved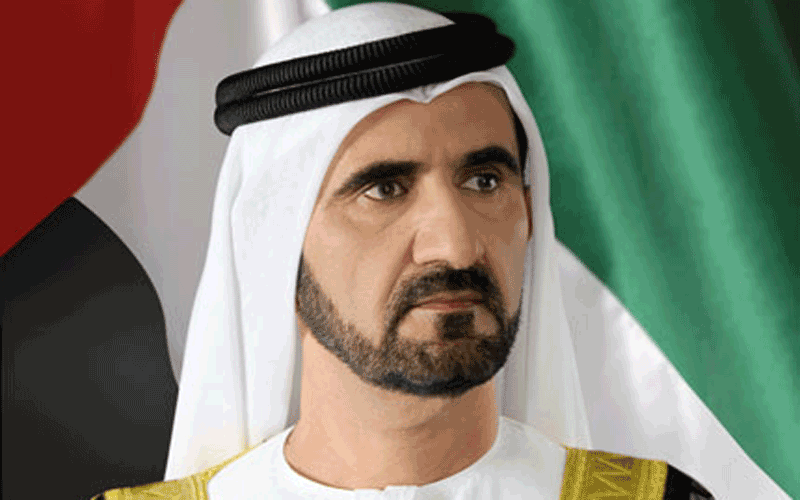 His Highness Sheikh Mohammed bin Rashid Al Maktoum, Vice-President and Prime Minister of the UAE and Ruler of Dubai, has issued Ministerial Resolution No. 1 of 2013 approving the Federal Government Internal Auditing and Methodology Charter.
The Charter states that the internal auditing activities must be independent and internal auditors must be objective in performing their task, providing services that add values and improve processes to evaluating governance, risk management and control issue using a systematic and disciplined approach.
According to the charter, published in the official gazette, the senior management is to ensure the organizational structure's independency, identify the nature and scope of the internal auditing activities and follow up periodic interim reports to guarantee the freedom of the auditing process from conditions that jeopardize integrity of auditing, in conformance with "Standard no.1100 related to independence and objectivity".
The charter further specifies internal auditing responsibilities that include providing consulting services and recommendations related to operations, namely, to risk management process. The auditing process has an unrestricted access to all activities, records, documents and assets as well as to officials at all levels so as to guarantee efficient implementation of tasks. Further, it has the authority to determine the nature and scope as well as the timing as to when to perform various auditing process.
The charter also identifies the scope of the internal auditing activities, consistent with the "purpose, authority and responsibility Standard no.1000", which includes financial, performance and operational assessment.
Follow Emirates 24|7 on Google News.