FNC elections to be held on September 24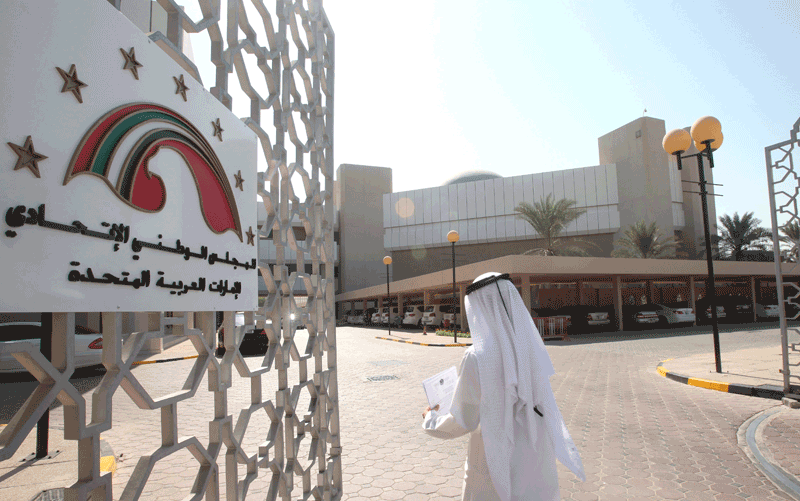 The National Elections Commission (NEC) released on Wednesday the timeline of the Federal National Council (FNC) elections which will be staged on September 24, 2011.
In its third meeting under the chairmanship of Dr Anwar Mohammed Gargash, Minister of State for FNC Affairs, the NEC passed the details of the elections timeline. It features the order of activities of the scheduled elections from registration of candidates, announcement of the preliminary list of candidates, filing of objection to the candidates' application, committee's response, objections to announcement of final list of candidates, period of campaigning, and deadline for withdrawal of candidates to deadline for submission of names of candidates' agents.
The timetable also sets the dates for election day, announcement of results after initial screening, appeal of results, committee's response to appeals and adoption of the final list of winners (in the absence of by-elections).
As for by-elections, the time line also deals with announcement of results of initial screening of by-elections, appealing of supplementary results of by-elections, committee's response to appeals and adoption of the final list of winners.
Dr Gargash stated that the NEC has decided to conduct the elections in just one day instead of three days as followed in the previous FNC election.
"The elections timeline provides features of a road map which will guide the NEC in delivering requirements of the elections. This will allow the NEC to measure its performance in running the elections in consistence with a timely-based performance indicators," he added.
According to him, the NEC has opted to release the timeline in this early stage to allow ample time for spreading awareness about the elections.
Follow Emirates 24|7 on Google News.