GCC looks at ending sponsorship system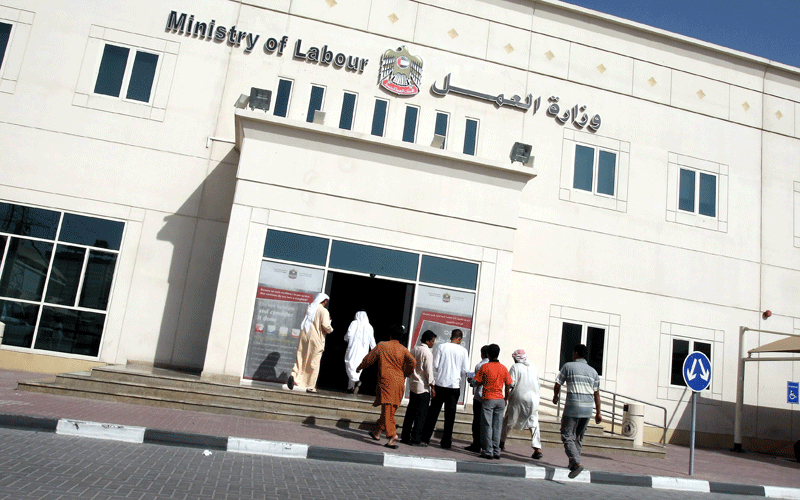 A three-day regional workshop organised by IOM under the auspices of the Kuwaiti Ministry of Social Affairs and Labour will bring together government representatives from the six Gulf Cooperation Council (GCC) countries to discuss alternatives to the current sponsorship system.
The workshop, which opens on January 10, in Kuwait City, will allow representative from Ministries of Labour, the Executive Office of the GCC Council of Labour Ministers and representatives of the Kuwaiti government to discuss the status of the current sponsorship system and challenges faced in the current and upcoming reform processes.
Participants will identify best practices from the GCC and other regions in order to maximise the benefits of labour mobility for governments, employers, contractual workers and their families in the countries of origin.
The sponsorship system, which forms the legal basis for residency and employment, has attracted criticism from a host of stakeholders including governments and civil society in countries of origin and destination, employers, contractual workers and international community. The recent reforms to the sponsorship systems in the GCC have been aimed at reducing the potential for exploitation of workers by unscrupulous recruiters and employers, while ensuring a smooth functioning of the labour markets in GCC and countries of origin. This workshop will assist participants to formulate initiatives that could be mutually beneficial for all concerned governments and, most importantly, ensure the safety and well-being of all contractual foreign workers in the region.
The workshop will open with the regional launch of IOM's World Migration Report 2010, which highlights how the world, including the GCC region, will be taken by surprise by the relentless pace of migration and labour mobility unless States, international organizations and civil society make a concerted effort to invest in how they respond to it.
According to the World Migration Report 2010, out of a total 214 million migrants and foreign workers in the world today, 15.1 million reside in the six GCC countries, a number that has increased by 2.4 million (19 per cent) from 2005.
This workshop, part of the on-going IOM engagement with GCC countries, is funded by the Royal Embassy of the Netherlands in Kuwait.
Follow Emirates 24|7 on Google News.