Hamdan approves new RTA structure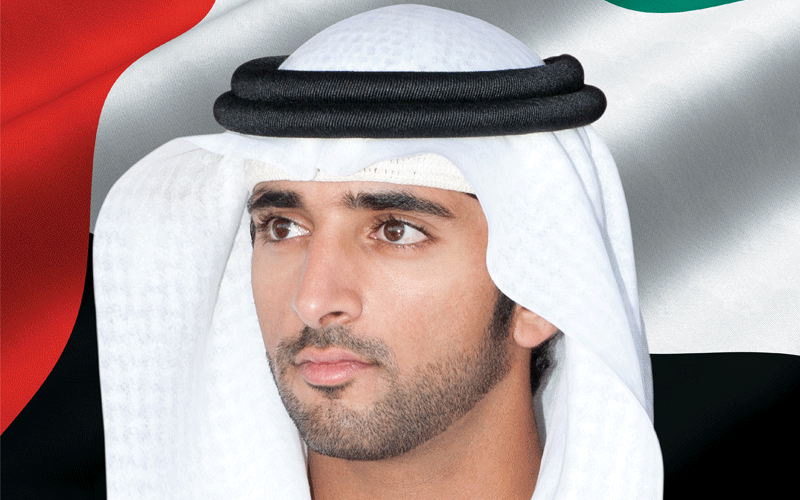 Sheikh Hamdan bin Mohammed bin Rashid Al Maktoum, Dubai Crown Prince and Chairman of the Dubai Executive Council, has issued Executive Council Resolution No (1) of 2016 approving the new organisational structure of Dubai's Road and Transport Authority (RTA).
Pursuant to the Resolution, RTA's Director General and Chairman of the Board of Executive Directors are authorised to issue any resolutions required to implement articles of this new Resolution, including approval of the authorities and responsibilities of organisational units and departments.
Further to the issue of the new Resolution, the Executive Council Resolution No (13) of 2010 on RTA Organisational Structure is considered null. Resolution No (1) of 2016 also annuls any other legislation that contradicts or challenges its articles. This Resolution is valid from the date of issuance and will be published in the Official Gazette.
Follow Emirates 24|7 on Google News.