Hamdan approves resolution on events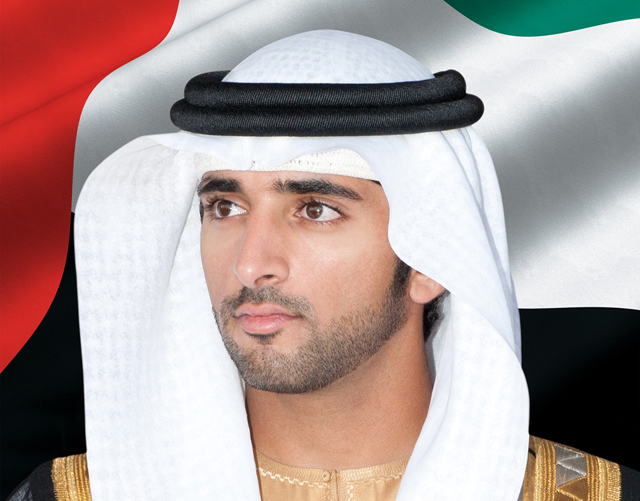 Sheikh Hamdan bin Mohammed bin Rashid Al Maktoum, Crown Prince of Dubai and Chairman of Dubai Executive Council, has approved Resolution No. 01 of 2015 concerning fines and fees related to e-licensing and ticketing system for all events in Dubai.
The resolution aims to facilitate the organisation of event as well as issuance, marketing and distribution of system tickets in Dubai, and will also support the tourism sector in the emirate.
Pursuant to the resolution, the Department of Tourism and Commerce Marketing, DTCM, will be tasked with the collection of ticketing fees and distribution of tickets.
The resolution further specifies the value of fines imposed on violations. The value of fine may be doubled without exceeding Dh100,000 in case the violation occurred twice within a year. DTCM may suspend the activities of the violating entity for a period not exceeding six months. The violator's trade licence may also be terminated by the department.
The resolution is to be published in the Official Gazette and will be valid from the date of its publication.
Follow Emirates 24|7 on Google News.