Hamdan's aid for 15 ageing Emiratis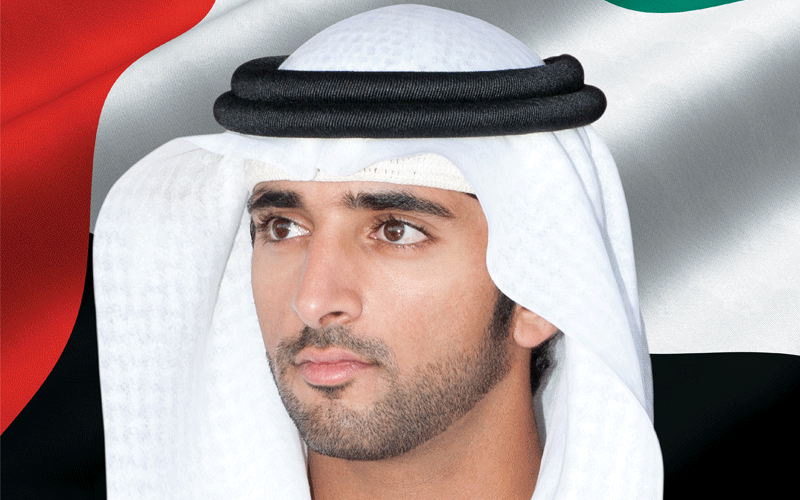 Sheikh Hamdan bin Mohammed bin Rashid Al Maktoum, Dubai's Crown Prince and Chairman of the Executive Council, has decided to fund the treatment of 15 ageing Emiratis suffering from chronic illnesses so they can have medical care at home.
All 15 people have been bedridden at Rashid Hospital for many years and Sheikh Hamdan's decision means these patients can be taken home to be with their families.
Sheikh Hamdan decided to pay for the purchase of all medical equipment for the 15 patients following a plea by their families through Dubai-based Arabic language daily 'Emarat Al Youm'.
"Sheikh Hamdan responded immediately to the plea and decided to bear all medical expenses, including the purchase of equipment," the paper said.
It quoted Saif Al Kitbi, Director of the Crown Prince's Office, as saying: "This gesture is in line with Sheikh Hamdan's keenness to meet all needs of nationals and support their family stability.
"The gesture means that all those patients will receive at home the same medical care they have had at hospital."
The paper reported the patients are suffering from stroke, hypertension, cancer, renal failure and other serious illnesses.
"We are very grateful to Sheikh Hamdan for such humanitarian gestures, which largely support the community and ensure family stability," 'Emarat Al Youm' editor-in-chief Sami Al Reyami said, adding that the paper would launch more initiatives this year to help the poor, the ill and others in need.
Hamdan forms Dubai Autism Centre board
Sheikh Hamdan bin Mohammed bin Rashid Al Maktoum, Crown Prince of Dubai and Chairman of Dubai Autism Centre (DAC), has issued a resolution forming the Board of Dubai Autism Centre.
The new board members include Saif bin Markhan Al Ketbi, Vice-Chairman; Sami Al Reyami; Khalid Al Malik; and Mohammed Al Emadi. The new Board serves for a renewable term of three years.
Further to the Resolution, members of the Board will carry out their duties until they are reassigned or replaced.
DAC is currently constructing a new facility, which when completed will be the biggest specialised centre for autism in the Middle East. The new building covers 91,000 square feet and includes 34 classrooms with a total capacity of 204 children.
Sheikh Hamdan bin Mohammed donated his $6 million Dubai World Cup prize money to the Dubai Autism Center for the construction of the new facility. The donation, which covered the cost of construction, helped to speed up the construction works. The new centre will open this year.
The new centre features state-of-the-art specialised clinics for movement therapy, speech therapy, psychology, early intervention, speech-communication, occupational therapy, art therapy and music therapy in addition to a mosque, two swimming pools, a sports complex, an outdoor garden and a training center.
DAC is a non-profit charity organisation that was established in 2001 by the late Sheikh Maktoum bin Rashid Al Maktoum. The Centre promotes better understanding of autism and provides specialist services for people with autism and those who care for them.
Follow Emirates 24|7 on Google News.