Khalifa instructions about murdered policeman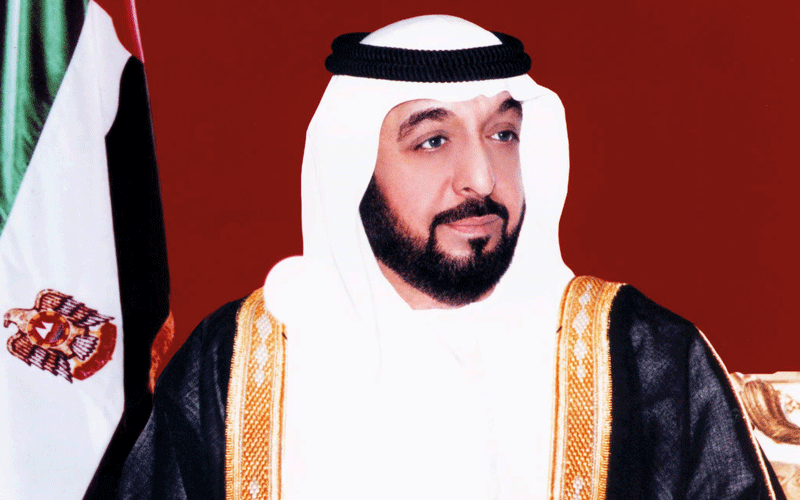 President His Highness Sheikh Khalifa bin Zayed Al Nahyan gave yesterday instructions to the Ministry of Interior to elevate Saud Rashid Salim, a policeman, who was murdered on Friday by a criminal gang at Rashidiya Area in Ajman, to the rank of a lieutenant.

The President also instructed the ministry to meet all requirements of the victim's family.
Sheikh Khalifa, who has been closely following the police investigations since the early minutes of the crime, empahsised that those responsible for the murder should be apprehended and brought to justice.
Rashid Salim Khamis Al Ali, father of the victim policeman, said: "The noble gesture is not new to our leadership which lends the esteem of the country and its citizen special attention."
He affirmed that he would raise his grandchildren on the same approach their father had followed so as to become loyal soldiers in the service of the homeland and its security.
Meanwhile, the Ministry of Interior has immediately initiated measures to put the president's instructions in place.
Saud, 26, died of his injuries after being severely stabbed by the burglars. The police arrested the murderers, who were found involved in previous crimes, just 12 hours after they committed the heinous crime.
Saud was born in 1984 and joined the police forces in 2008.
He was survived by his wife and three boys, Rashid (three years), Humaid (two years) and six-month boy Talal.
Follow Emirates 24|7 on Google News.