Khalifa orders medical aid for Libya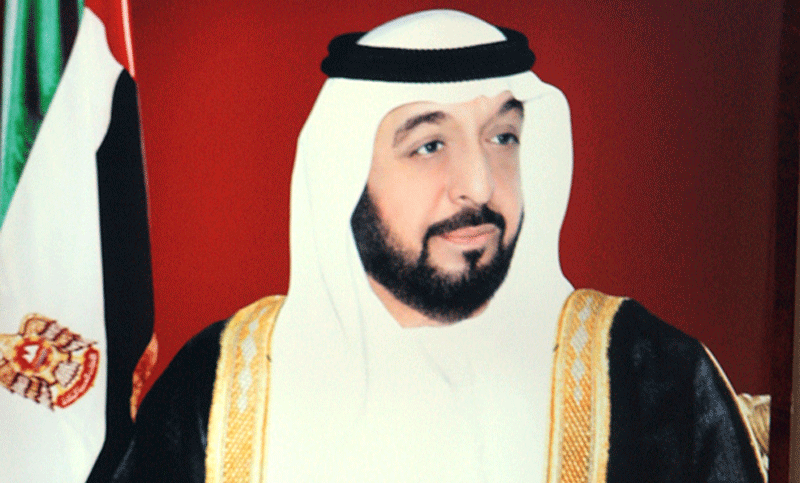 The President His Highness Sheikh Khalifa bin Zayed Al Nahyan and General Sheikh Mohamed bin Zayed Al Nahyan, Crown Prince of Abu Dhabi and Deputy Supreme Commander of the UAE Armed Forces, have ordered dispatching of medical aid to the affected people in Libya.
The Khalifa bin Zayed Al Nahyan Foundation on Tuesday sent a plane carrying medicines and medical equipment to Libya.
The gesture comes in the framework of the UAE's support to Libyans to alleviate their suffering. It is also part of the country's fraternal and humanitarian duty towards Libya in such critical conditions.
Follow Emirates 24|7 on Google News.