Ministerial Council requests study on high prices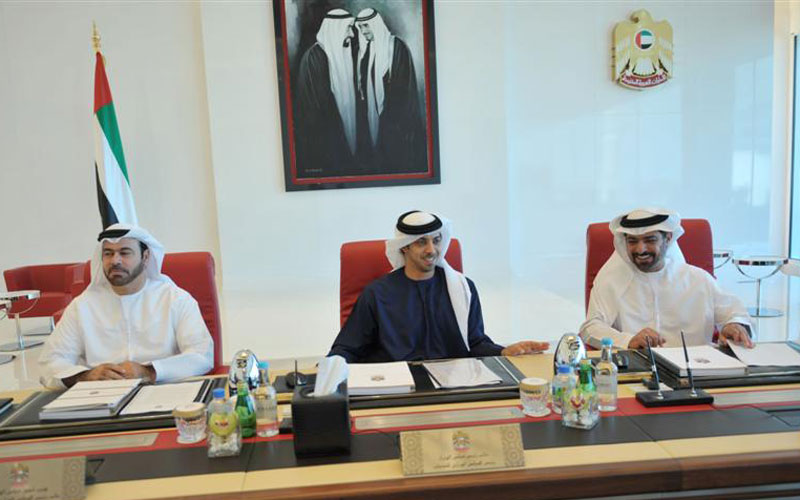 The Ministerial Council for Services, in its meeting on Sunday, has requested a study on high prices of major commodities to contain and minimise their negative impact on the nationals and expatriates in the UAE.
The council's meeting at the Presidential Palace, Abu Dhabi, was chaired by Sheikh Mansour bin Zayed Al Nahyan, Deputy Prime Minister, Minister of Presidential Affairs and Chairman of the Council.
Also discussed at the meeting were a study by the Ministry of Higher Education and Scientific Research on boosting the efficiency of scholarships, a study on management of retirement funds and reports by the Audit Bureau on fiscal year 2009 and the closing accounts of Emirates Investment Authority and the Red Crescent Authority for the same fiscal year ending December 31, 2009.
Follow Emirates 24|7 on Google News.