Ministerial retreat soon to discuss UAE's economy beyond oil: Mohammed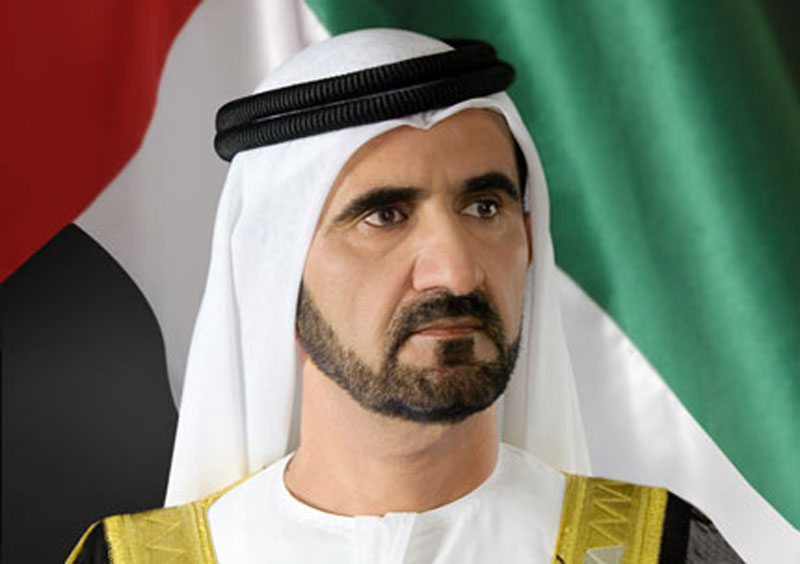 His Highness Sheikh Mohammed bin Rashid Al Maktoum, Vice-President and Prime Minister of the UAE and Ruler of Dubai, underscored that the UAE is moving steadily to meet people's aspirations under the leadership of the President His Highness Sheikh Khalifa bin Zayed Al Nahyan.

Despite the progress realised in many of essential sectors, future planning and readiness are a shared responsibility between the people and the government.

The UAE government is drawing up an agenda and a roadmap for the future of the UAE.

This came during the announcement by Sheikh Mohammed of a new ministerial retreat for ministers and officials in UAE federal and local government entities as well as a number of economists, which will take place this month.

Sheikh Mohammed tweeted, "We decided to convene a ministerial retreat in coming weeks in presence of local governments and economists to discuss UAE's economy beyond oil."

Sheikh Mohammed added, "We will celebrate while exporting the last oil barrel as my brother His Highness Sheikh Mohamed bin Zayed Al Nahyan, Crown Prince of Abu Dhabi and Deputy Supreme Commander of the UAE Armed Forces, said, and we will embark on setting up a thorough national programme to maintain that vision to realise a sustainable economy for future generations."

Sheikh Mohammed stressed that "Today, 70 per cent of our GDP is independent from oil.

"Our goal is to have a new equation for our economy where we neither depend on oil nor market fluctuations. "We will add new economic sectors, leverage efficiency, productivity in current sectors.

"We want to prepare generations capable to lead a sustainable, balanced national economy."

Through workshops and brainstorming sessions, the Ministerial Retreat will address means to boost economy of the UAE away from oil as well as discuss possible future scenarios in different and new sectors.

Follow Emirates 24|7 on Google News.