Mohammed asks UAE universities to nominate under-25 minister for cabinet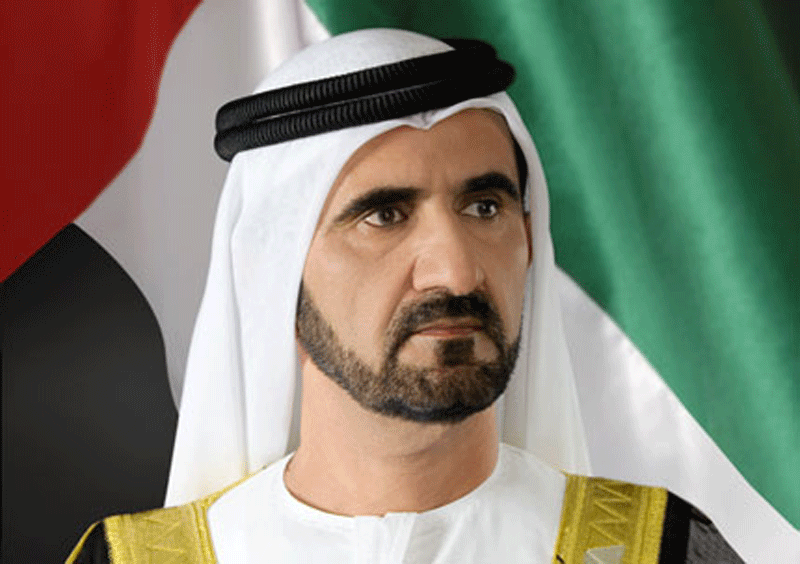 His Highness Sheikh Mohammed bin Rashid Al Maktoum, Vice President and Prime Minister of the UAE and Ruler of Dubai, called on every UAE university to nominate three young men and three young women who have either graduated in the last couple of years or who are in their final years, to choose a minister to represent youth issues and aspirations, reports Al Bayan.
Sheikh Mohammed tweeted: "I would like to choose a young person under the age of 25 to represent our youth, their issues and ambitions as a UAE government Minister."
His Highness added: "Youth represents some half of our Arab societies, so it is only logical to give them a voice and role in governing the nation.
"I ask every UAE university to nominate 3 young men and 3 young women who graduated in the last two years or who are in their final years.
"Youth have hopes and dreams, issues and challenges; they are the reason why societies prosper or fail. They are our hope for the future.
"Our young country was built by the hands and achievements of youth. Youth is our strength and speed and is our treasure for the future."
In response to His Highness' invitation, the universities announced the formation of working groups to evaluate and review the academic and leadership performance of students and recent graduates.
Follow Emirates 24|7 on Google News.