Mohammed Bin Rashid allocates 791 houses to nationals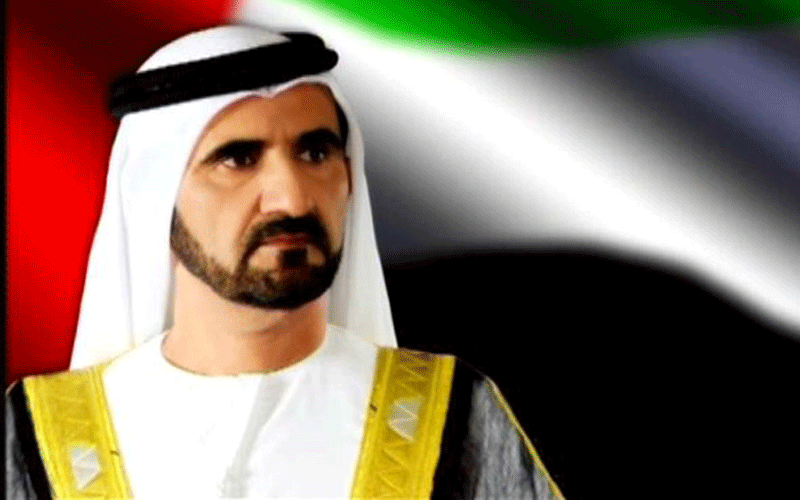 Vice President and Prime Minister of UAE and Ruler of Dubai His Highness Sheikh Mohammed bin Rashid Al Maktoum has given instructions to allocate 761 ready-made housing unites worth Dh950 million to UAE nationals of Dubai.
The units are located at Warqa 4 (509 villas) and Barsha South (252 villas).
Sheikh Mohammed Also gave instructions to allocate 121 housing units to low-income individuals.
According to Sami Gergash, CEO of the Mohammed Bin Rashid Housing Establishment (MBRHE) , the breakdown of the total cost of the units is Dh620 million for Warqa 4 units which stretch on 81 hectares and Dh252 million for Barsha South units, 24 hectares.
The allocated units are of nine designs ranging from three to five bedrooms and facades with three different architectural styles: Islamic, domestic and Andalusian.
Gergash stressed that the Establishment is pushing forward to complete its projects in the said areas and that it sends sms updates beneficiaries on the progress of work and procedures for their units.

Since its inception in 2007, MBRHE has completed 1,646 housing units for nationals in different areas in Dubai.
The allocation of the new units reflects Sheikh Mohammed Bin Rashid's interest in the well-being of nationals and providing all services under one roof and through multiple options including granting residential plots of land, government houses and ready-made houses, maintaining and expanding existing houses and granting housing loans in accordance with their policies and standards.
Follow Emirates 24|7 on Google News.