Mohammed issues decision on 'advance passenger information' fee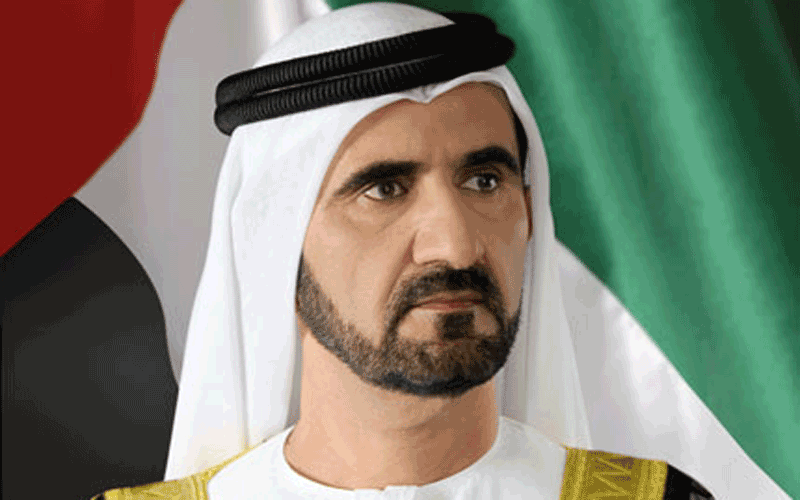 His Highness Sheikh Mohammed bin Rashid Al Maktoum, Vice President and Prime Minister of UAE, has issued decision No. 36 of 2012 concerning the 'advance passenger information' fee on travellers coming to UAE through air ports.
As per the decision, an amount of Dh5, named 'advance passenger information fee,' shall be charged from passengers before their arrival in the UAE and upon issuing a ticket, regardless of the place of purchase or issuance of the ticket.
The decision, published in the official gazette, exempts children under the age of two years, plane crew and transit passengers continuing to a third destination within 12 hours.
The decision stipulates that the Ministry of Finance, tasked with collecting the fee, will notify airports in the UAE of the date of implementing this decision as well as all airline companies and travel agencies. Fees shall be deposited in the country's treasury.
The decision shall take effect on April 1, three months as of the date of its issuance on 31 December 2012.
Mohammed names Al Marri as DTCM's DG
Sheikh Mohammed bin Rashid Al Maktoum has issued a decree appointing Hilal Saeed Al Marri as director general of Dubai Tourism and Commerce Marketing (DTCM).
Al Marri will retain his current post as CEO of Dubai World Trade Centre.
Follow Emirates 24|7 on Google News.