Mohammed issues law, establishing 'UAE Water Aid Foundation'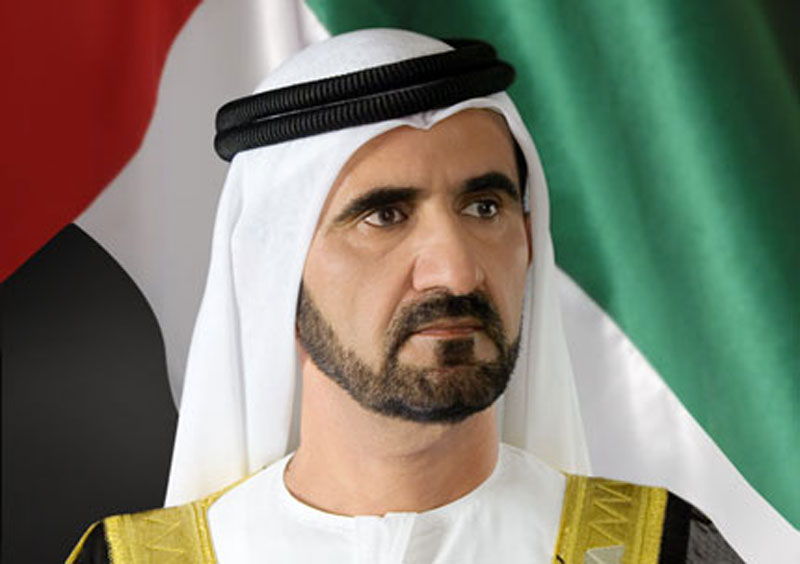 In his capacity as Ruler of Dubai, His Highness Sheikh Mohammed bin Rashid Al Maktoum, Vice-President and Prime Minster of the UAE, has issued Law No. (3) of 2015 establishing the 'UAE Water Aid Foundation', a non-profit organisation. The foundation will be annexed to the Dubai Electricity and Water Authority (Dewa).

Sheikh Mohammed also issued Decree No. (8) of 2015, forming the Board of Trustees of the UAE Water Aid Foundation, chaired by Managing Director and Chief Executive Officer of Dewa and membership of representatives from Ministry of International Cooperation and Development, UAE Red Crescent Authority, UAE University, Khalifa University of Science, Technology and Research, and in addition to two representatives from Dewa.

Pursuant to the Law, the Board of Trustees' tenure will be for three renewable years. This decree is considered valid from the date of publication in the Official Gazette.

As defined by the Law No (3), objectives of the foundation include bolstering UAE's contribution as a key player in international sustainable development and humanitarian work. The new foundation is tasked with finding sustainable solutions to water shortage through the use of solar energy to desalinate and purify water. The foundation also aims to improve access to safe water, hygiene and sanitation in the world's poorest communities.

The law details the terms of reference which include providing drinking water to disadvantaged people around the world and developing permanent solutions to water scarcity using modern technologies. As per the law, the foundation is entitled to finance and support water technologies projects combating drought as well as developing sustainable solutions to water purification and desalination using solar energy.

Moreover, the foundation will support partnerships with regional and international NGOs, institutions, national governments, service providers and private sectors to overcome water shortage. Pursuant to the Law, the foundation can raise funds and collect donations in support of researches and studies towards production of clean water using solar energy and other innovative solutions to help millions around the world who suffer from scarcity of drinking water.

In June 2014, Sheikh Mohammed bin Rashid Al Maktoum launched the UAE Water Aid 'Suqia' campaign to provide access to fresh drinking water for five million persons who suffer from shortage of drinking water in different parts of the world. The campaign has surpassed its target achieving more than Dh180 million, enough to provide water to seven million persons.


Follow Emirates 24|7 on Google News.