Mohammed issues law on Department of Islamic Affairs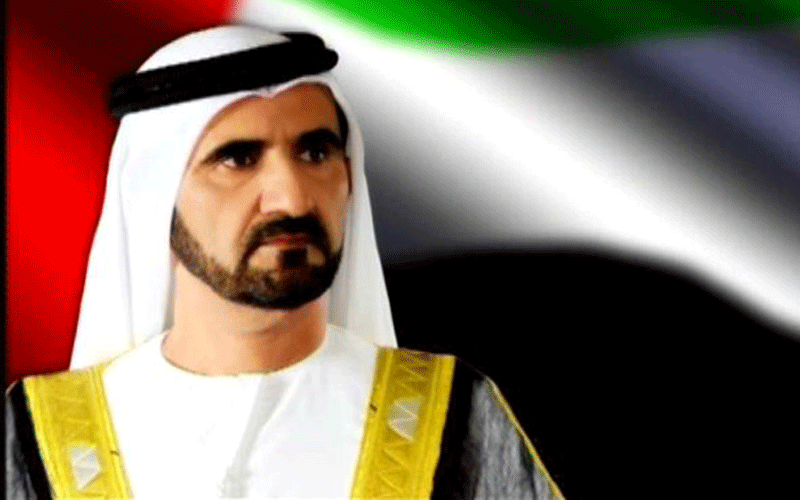 In his capacity as the Ruler of Dubai, UAE Vice President and Prime Minister His Highness Sheikh Mohammed bin Rashid Al Maktoum has issued Law No.2 of 2011 regulating the Department of Islamic Affairs and Charitable Activities in Dubai.
The new legislation defines the department's powers and functions, provides oversight concerning the financing of charitable institutions in Dubai and governs the activities of the above mentioned bodies.
Under the revised rules the scope of the Department of Islamic Affairs extends to drafting general policies regarding Islamic affairs and charitable activities in the Dubai, disseminating information about Islamic culture and developing religious awareness in local society, as well as reviewing the publication of the holy Quran, Islamic literature and other religious broadcasts in Dubai.
As per Law No.2 the department will be further tasked with establishing centers for teaching the holy Quran, managing and supervising the upkeep of mosques and overseeing the construction of new centers of worship. Additionally the department will regulate the issuance of fatwas and take responsibility for granting work permits to imams, preachers and other personnel working to spread the message of Islam.
Other duties assigned to the Department of Islamic Affairs include coordinating Haj and Umrah pilgrimages with relevant authorities in the state and raising awareness of the obligation of Zakat (charitable contributions) in Islam.
The law, which replaces Law No.12 of 2005, stipulates that the department's director general will be appointed by royal decree to be issued by His Highness the Ruler of Dubai.
The law will be effective from its date of publication in the Official Gazette.
Follow Emirates 24|7 on Google News.