Mohammed supports national fishermen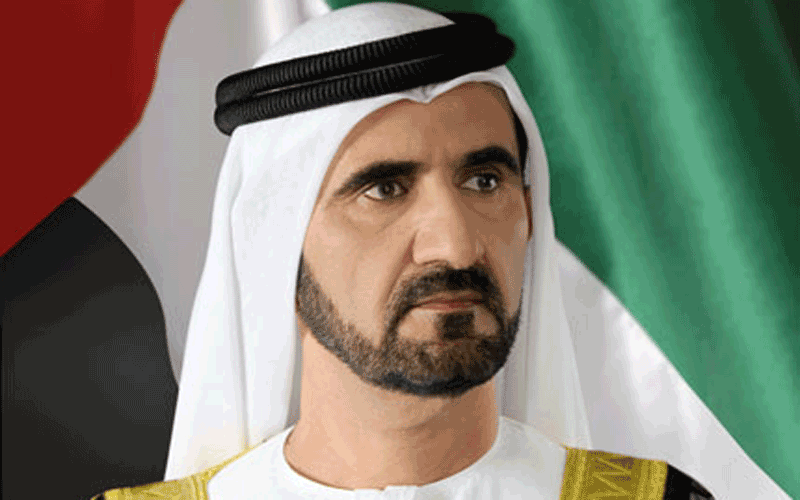 His Highness Sheikh Mohammed bin Rashid Al Maktoum, Vice-President and Prime Minister of the UAE, in his capacity as Ruler of Dubai, has issued decree No 4 of 2011 on granting fishermen in the Emirate of Dubai, monthly salary to be determined with what is stipulated in the schedule attached to the decree.
The decree stipulated that the fisherman should be a UAE's citizen and has a family book issued by the Emirate of Dubai and is a member of Dubai Fishermen's Cooperative Association for a period of not less than fifteen years besides he is not receiving any salary or pension from any federal or local government.
The decree called the Director General of the Department of Finance to issue the necessary directives to implement the provisions of this decree, which abolishes any legislation that contradicts its provisions and shall go into force from the date of issuance on the third of February 2011 and be published in the official Gazette.
Follow Emirates 24|7 on Google News.