President orders food aid for Malawi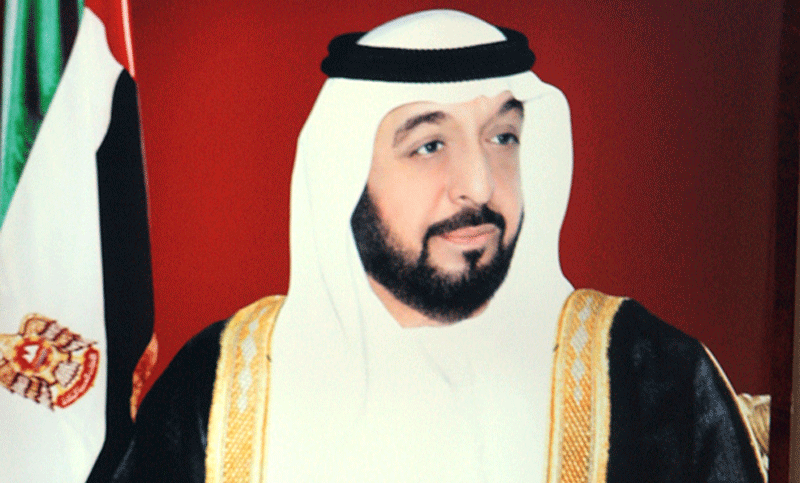 As per the directives of President His Highness Sheikh Khalifa bin Zayed Al Nahyan, the Khalifa Bin Zayed Al Nahyan Foundation has offered food assistance to the Republic of Malawi.
Dr. Joyce Banda, President of the Republic of Malawi commended the humanitarian support provided by the United Arab Emirates for her country during a ceremony at held Kamuzu Palace in the capital Lilongwe. According to her the assistance will benefit around 648,000 families in Malawi.
On behalf of the Government of Malawi, Dr. Joyce extended thanks to President His Highness Sheikh Khalifa bin Zayed Al Nahyan and the UAE Government for this support, which came at the right time targeting marginalised and vulnerable segments, noting that such aid promotes the growing relationship between the two countries and help to overcome poverty and underdevelopment in her country.
In a speech during the ceremony, Ephraim Chiume, Minister of Foreign Affairs and International Cooperation of Malawi welcomed the delegation of Khalifa Foundation, expressing his thanks and appreciation for this humanitarian support and affirmed his country's keenness to strengthen communication and cooperation with the UAE.
The head of Khalifa Foundation's delegation told that the aid is part of a humanitarian programme implemented by the Foundation for needy people outside the UAE, regardless of their gender, color or religion.

President confers UAE's First Class Independence Medal on Dr Jassim Al Mannai
President His Highness Sheikh Khalifa bin Zayed Al Nahyan has conferred UAE's First Class Independence Medal on Dr. Jassim Al-Mannai, Director General and Chairman of the Board of the Arab Monetary Fund (AMF), in recognition of his efforts during his tenure in the country.
Sheikh Abdullah bin Zayed Al Nahyan, Foreign Minister received Dr. Jassim today at the Foreign Ministry's headquarters and decorated him with the medal.
Sheikh Abdullah wished Al-Mannai good luck and success in his future mission, praising his role in bolstering the AMF's activities which contributed to enhancing a number of development projects in the Arab countries, in addition to providing technical contributions in the economic reformation as well as training and developing Arab potentials in the banking and development fields.
For his part, Dr. Al-Mannai expressed his thanks and appreciation to all government officials and departments in the country for cooperation he had received which put a positive impact on the success of his mission.



Follow Emirates 24|7 on Google News.