President praises women's role in UAE's development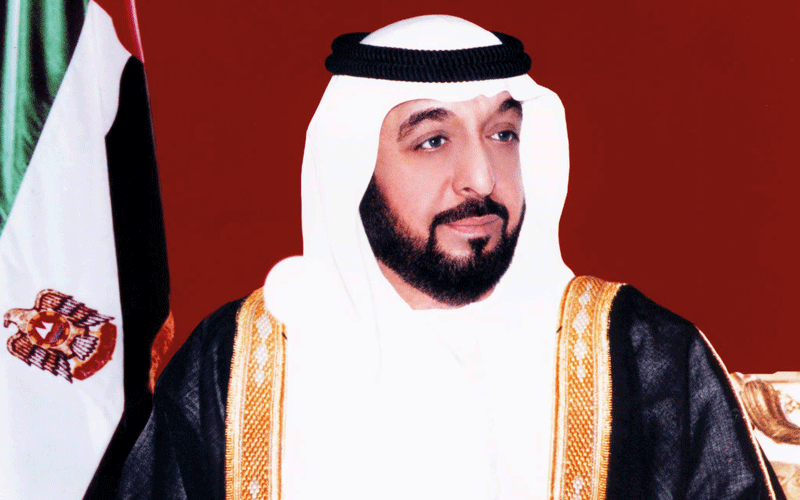 President His Highness Sheikh Khalifa bin Zayed Al Nahyan expressed his great pride at the way in which the women of the UAE have made major contributions in all areas of nation building.
In a statement issued on Monday to thank the members of the Federal National Council's 14th legislative chapter, Sheikh Khalifa expressed his belief in the FNC's importance in the country's development. The term of office of the present Council ends tomorrow.
Sheikh Khalifa made particular reference to the good performance of the Council and its constructive interaction with government in all areas.
In his statement, the President noted that public participation and parliamentary activity had commenced in the UAE at the time of the state's formation in 1971. It continued to take place in a responsible way, he added, that took account of current realities and developments and also reflected the honesty and integrity of those taking part.
Sheikh Khalifa said that he was confident that this successful process would continue to develop, so as to meet the needs of the nation and to achieve the hopes and aspirations of our people for participation, security and stability, at the same time protecting and preserving the interests of the state in all areas.
He also praised the co-operation existing between the Government and the Council, making reference to the process for approving proposed amendments to draft legislation, participation by Ministers in Council meetings and the constructive interaction with Council members. He also mentioned the way in which Ministers responded to questions from Council members and to their support for the Council's committees, as well as their provision of the necessary information to allow these committees to carry out their work.
Follow Emirates 24|7 on Google News.