'Redirect ad budgets to charities'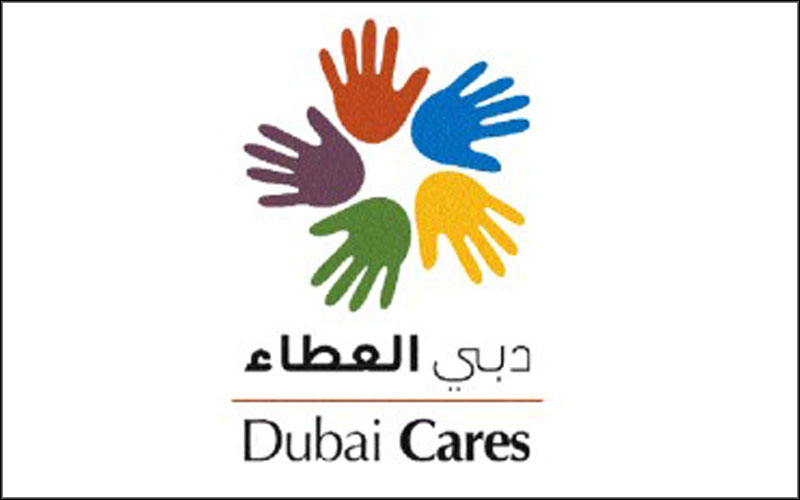 UAE Vice President, Prime Minister and Ruler of Dubai His Highness Sheikh Mohammed bin Rashid Al Maktoum has requested that individuals and organisations wishing to express their congratulations on the 5th anniversary of his accession to the throne as the Ruler of Dubai, redirect their advertising expenditures to suitable charities in the country, especially towards projects that provide care for orphans.

According to a press release issued by the Government of Dubai Media Office, Sheikh Mohammed has asked that well-wishers divert monies earmarked for congratulatory notices to worthy aid organisations.

In remarks delivered concerning the upcoming anniversary, Sheikh Mohammed thanked all well-wishers in advance, while calling on them to channel their funds to charitable causes to boost the spirit of community and solidarity in the UAE.
Follow Emirates 24|7 on Google News.