Road fatalities down 22% in Q1 in Abu Dhabi; say Traffic Police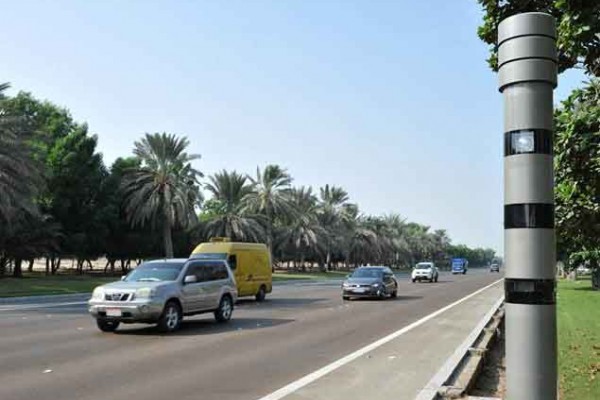 During the first quarter of 2017, Abu Dhabi saw a 22 percent drop in deaths caused by road accidents compared to the same quarter last year, due to the efforts of the traffic police to implement the traffic safety and awareness plan.
Brigadier Khalfan Al Dhaheri, Director-General of Central Operations of the Abu Dhabi Police, said that positive results were made in the first quarter of the year, by reducing serious road accidents by six percent and resulting fatalities by 22 percent.
''We will continue in our efforts to make Abu Dhabi's roads safer and deliver more positive results with regards to traffic safety and the development of traffic systems at best international standards,'' he stated.
He noted that excessive speeding, negligence, lack of attention, poor assessment of road circumstances, running red signals, entering the road dangerously, not giving priority to pedestrians, not wearing seat belts and not keeping a safe distance between vehicles are among the causes that led to road accidents.
Accidents, where people were run over, accounted for 17 percent of total accidents reported in the period from January to March, he added.
He urged motorists to drive carefully and slow down while approaching zebra lines, shopping centres and populated areas.
Follow Emirates 24|7 on Google News.