Sharjah Media Corp launched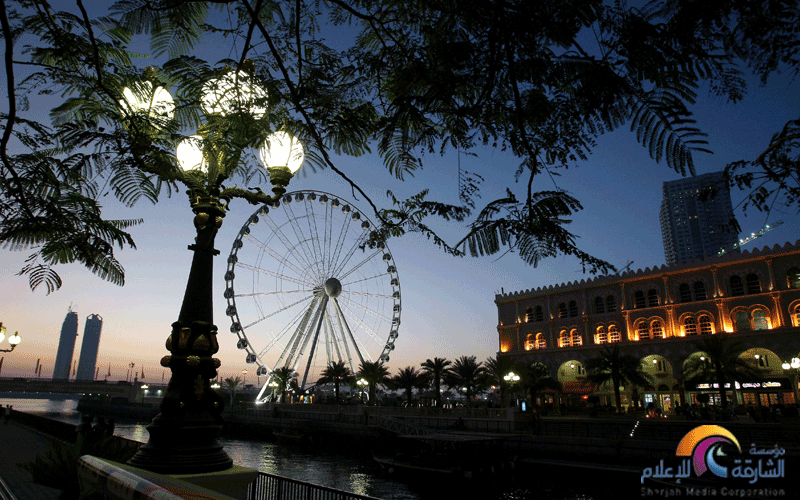 The Sharjah Media Corporation (SMC), held a ceremony on Saturday to mark its official launch. It has been set up with a capital of Dh100 million.
The launch of SMC at Sharjah TV was held under the patronage of Sheikh Sultan bin Mohammed bin Sultan Al Qassimi, Crown Prince and Deputy Ruler of Sharjah and Chairman of SMC. A host of dignitaries, senior officials and representatives of the media were present at the ceremony.
Sheikh Sultan bin Ahmed Al Qassimi praised the role of the emirate's media in highlighting the emirate's ongoing process of development under the patronage of His Highness Dr Sheikh Sultan bin Mohammed Al Qasimi, UAE Supreme Council Member and Ruler of Sharjah.
The launch of SMC coincides with the 22nd anniversary of Sharjah TV.
"The launching of Sharjah Media Corporation is a huge achievement which required a lot of work, planning and efforts", he said.
Now SMC is the parent company of Sharjah TV, Sharjah Sports Channel, Sharjah22 Channel, Sharjah Radio, Sharjah Media Center and Sharjah Media Training Center, according to Sheikh Sultan.
SMC's programme plans will be in line with the UAE's media policy and in coordination with the relevant federal authorities, he said.
Follow Emirates 24|7 on Google News.