Sheikh Hamdan inaugurates 'City Makers' headquarters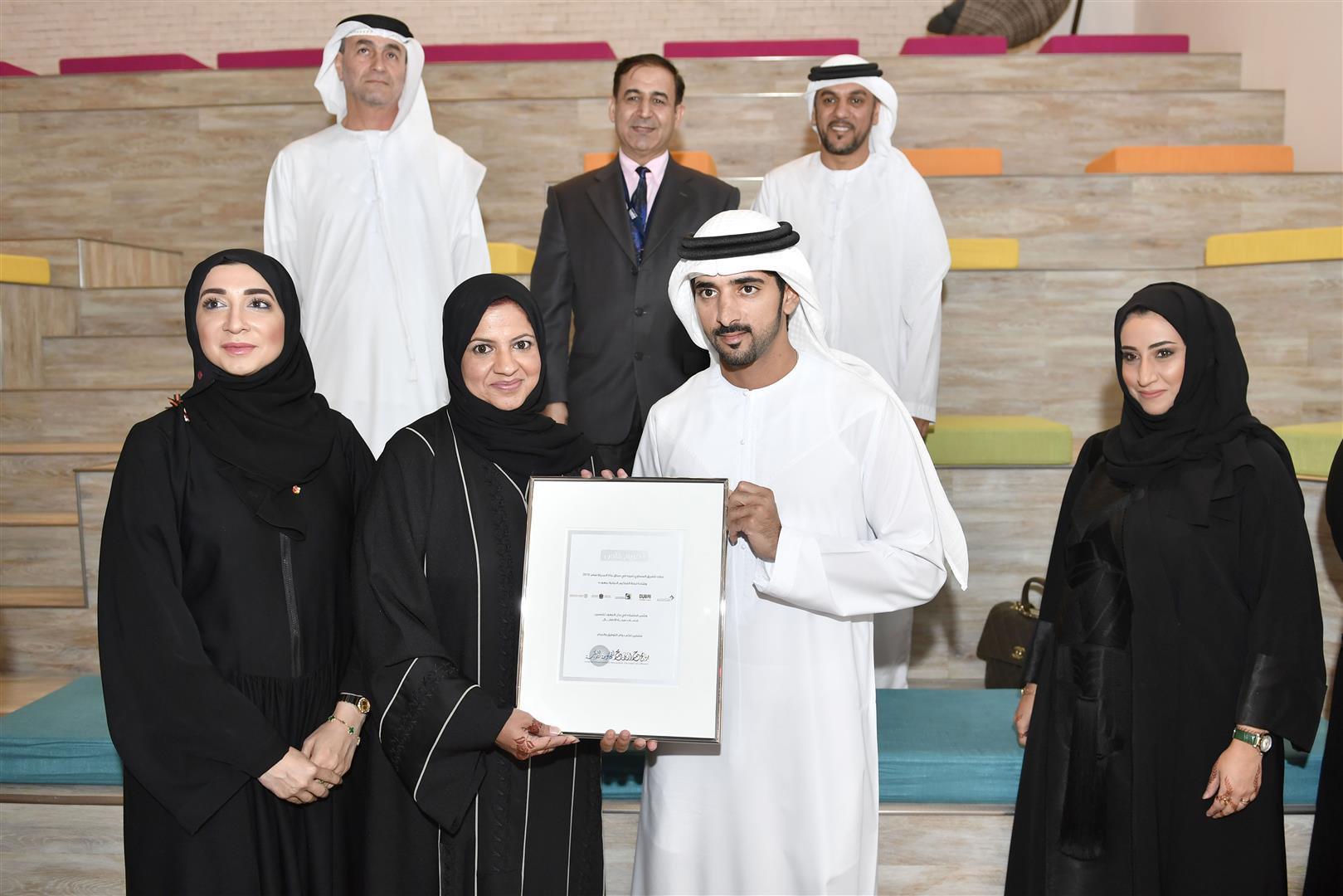 Dubai Crown Prince and Chairman of Dubai Executive Council Sheikh Hamdan bin Mohammed bin Rashid Al Maktoum inaugurated the permanent headquarters of "City Makers" on Thursday, a subsidiary of the General Secretariat of the Executive Council of Dubai, located at Alserkal Avenue in AlQuz area in Dubai.
"City Makers" aims to design the journey of the customer from beginning to the end, implementing innovative design ideas in government services. "Government of Dubai is determined to stick to the directives of Vice President and Prime Minister and Ruler of Dubai, His Highness Sheikh Mohammed bin Rashid Al Maktoum, that aims to achieve leadership in government services and customer happiness," Sheikh Hamdan said.
HH also directed "City Makers" to fully improve the joint government services in Dubai by 2020, calling on all government entities to collaborate with them to make Dubai the first city in the world with these services. "The Race of City Makers, which we launched in 2014, is a major stride forward in terms of improving government services.
We have issued directives that customer should have a major role in improving shared government services through "Customer House," the first of its kind in the region, which will give customers the opportunity to participate in the improvement of services throughout the year," Sheikh Hamdan said.
"The team will study requirements of the public in a scientific way based on best government practices, where City Makers will provide all government entities with the adequate space to study the customer's journey in an innovative scientific way," he added.
The Customer House will offer a place to listen to the views and ideas of the customer to improve government services.
City Makers focusses on four main pillars including drawing the customer's journey, redesign shared government services, build the abilities in the area of drawing the customer's journey and services design, as well as execute studies and research to understand the customer's behaviour and building the abilities of front desk employees.
Follow Emirates 24|7 on Google News.