Sheikh Hamdan issues resolution on performance management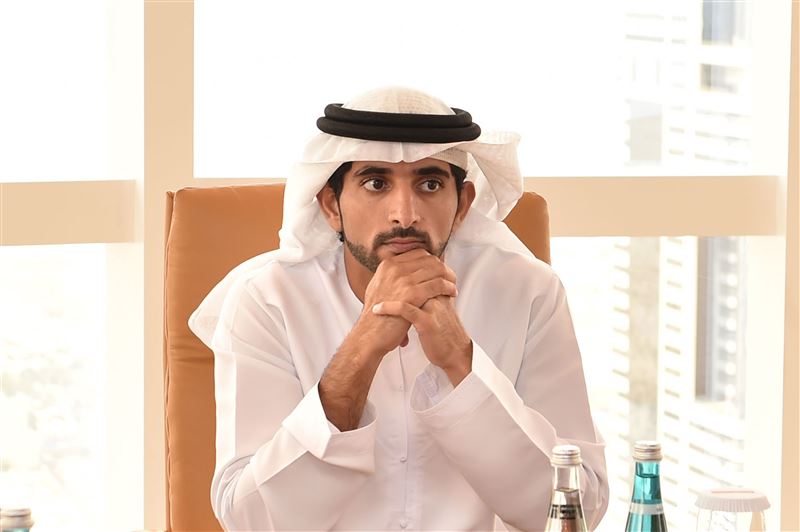 H.H. Sheikh Hamdan bin Mohammed bin Rashid Al Maktoum, Crown Prince of Dubai and Chairman of The Executive Council of Dubai, has issued Executive Council Resolution No. 39 of 2018 pertaining to the performance management and appraisal of Dubai government employees. The Resolution aims to increase the productivity and competitiveness of various government entities.
The new Resolution will apply to all Dubai Government employees, except for temporary employees. The Resolution creates a framework for linking individual targets of employees with the strategic targets of government entities, and assessing employee performance fairly and objectively based on clear criteria. The Resolution also seeks to ensure a clear set of criteria for bonuses and incentives.
According to the new Resolution, Dubai Government Human Resources Department (DGHRD) will be in charge of providing support to government entities in key areas including implementation of the new system, follow up, periodic review of the provisions of the Resolution, and identification of required amendments and submission for approval.
DGHRD is also in charge of providing any training and workshops necessary to inform employees about the new Resolution.
According to the new Resolution, employees are required to participate in the implementation of the new performance management system. Line managers are also required to work to implement the new system within the stipulated time frame and encourage employees to be innovative and team players, and instill positivity and competitiveness among them. The provisions of the Resolution also require the line manager to discuss the result of the appraisal with the employee objectively and with transparency.
The new appraisal process has five phases. This includes performance planning, periodic review, evaluation, budgeting and adjustment of scores, and rewards and recognition.
According to the Resolution, the director general of each government entity will set up a review committee to review the performance evaluation of the organisation's units and discuss it with managers.
The Resolution also specifies ways to recognise exceptional employees and outlines the process for employees to seek a review of their appraisal. Employees who were absent for more than six months for a valid reason will receive a 'satisfactory' appraisal rating for the year in which they were absent. This provision also applies to national service employees.
The Director-General of DGHRD will issue the necessary decisions to implement the provisions of the Resolution. It will be effective from 1 January 2019, and will be published in the Official Gazette of the Government of Dubai.
Follow Emirates 24|7 on Google News.