Sheikh Hamdan offers condolences to families of Khalid Al Baloushi and Amal bin Odai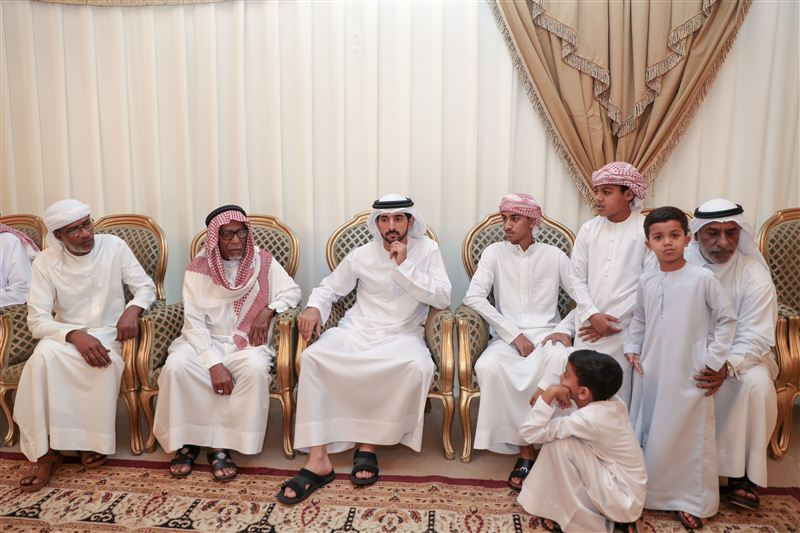 Sheikh Hamdan bin Mohammed bin Rashid Al Maktoum, Crown Prince of Dubai, has offered condolences on martyrdom of the UAE serviceman Khalid Ali Ghareeb Al Baloushi, who died while taking part in the Operation Restoring Hope in Yemen.
While visiting the mourning majlis at Al Wargaa Area in Dubai, Sheikh Hamdan offered his heartfelt condolences and solace to the family of the martyr. He prayed to Allah the Almighty to rest departed soul in peace and to bestow patience and solace to his family.
Meanwhile, Sheikh Hamdan also paid his respect at the mourning maljlis of late Amal bin Odai at Hor Al Anz Area in Dubai. He expressed his heartfelt condolences to the family of the deceased.
Follow Emirates 24|7 on Google News.