Sheikh Hamdan welcomes participants in NAS Sports Tournament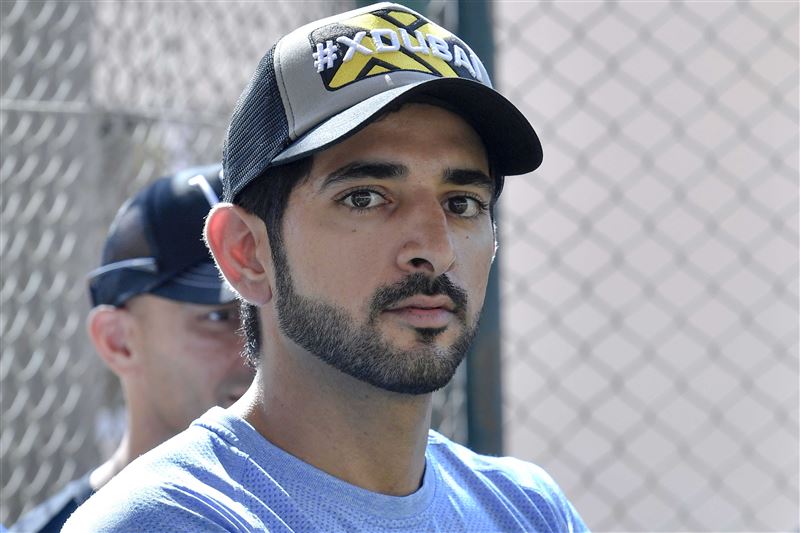 Crown Prince of Dubai and Chairman of Dubai Sports Council (DSC) H.H. Sheikh Hamdan bin Mohammed bin Rashid Al Maktoum said that sports is key to spreading happiness apart from keeping members of the society healthy.
He also said that promoting a healthy society through the regular practice of sports is among the objectives of the Dubai Plan 2021. This priority has given rise to a number of initiatives that encourage people to take up sports and adopt it as a way of life.
Sheikh Hamdan's comments came on the occasion of the sixth edition of the Nad Al Sheba (NAS) Sports Tournament, which will start tomorrow and run until 6 June. The event is being organised by DSC under the theme 'Limitless Capabilities'.
Sheikh Hamdan welcomed participants in the tournament, saying that the participation of 5,000 athletes in various sports reflects the success of the event.
"Following the success of the Dubai Fitness Challenge and the Gov Games initiative, we are happy to see thousands of athletes participating in the NAS Sports Tournament, including people of determination. We are also happy with the increased number of participants and the participation of Egypt and Jordan, which will further boost ties between our nations. This event will help promote a bigger role for sports in society and our daily lives," Sheikh Hamdan added.
Sheikh Hamdan also said that all the participants are winners. Anyone who practices sports is a winner, His Highness said.
The sixth edition of the annual multi-discipline tournament will see the addition of 3x3 basketball, Jiu Jitsu and Futsal for People with Hearing Disabilities. The 3x3 Basketball championship will take place from 18-21 May while the Jiu Jitsu championship will take place on 1 June.
A total of 11 sports events will be held during the tournament covering the disciplines of Futsal, Volleyball, Padel Tennis, Fencing, NAS Night Challenge, the 5km and 10km Run, 75km Cycle Race and Wheelchair Basketball.
Follow Emirates 24|7 on Google News.