Sheikh Khalifa hails the role of Islamic Parliaments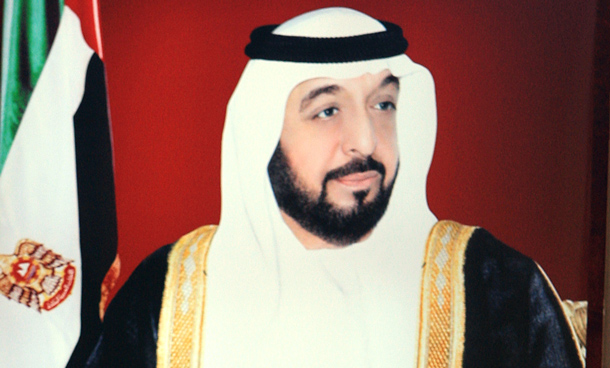 President His Highness Sheikh Khalifa bin Zayed Al Nahyan underlined that the work of the Islamic Parliamentary today faces growing challenges that require it to shoulder responsibilities and address issues at level of expectations and endeavours.
Sheikh Khalifa stressed that this will come only through devising mechanisms and enhancing performance of institutions to translate the outlined goals into reality.
This came during Sheikh Khalifa's speech which was delivered on his behalf by His Highness Sheikh Saud bin Saqr Al Qasimi, Supreme Council Member and Ruler of Ras Al Khaimah at the opening session of the second extraordinary meeting of the Parliamentary Union of the Organisation of the Islamic Conference (OIC)-member states (PUOICM) at the Yas Hotel in Abu Dhabi today.
The UAE President underscored that the Islamic nation is targeted by the forces of evil, terrorism and bigotry, a thing that makes the role of Islamic countries' parliamentarians more important to indulge in the civilisations' dialogue to highlight the true image of Islamic religion and its tolerant, and moderate Sharia.
Sheikh Khalifa reiterated that the conference would not relent on the Islamic and Arab identity of Jerusalem (Al Quds) amid the Israeli's judisation policies there.

He hailed the discussion on protection of Christians in the East and restoration of peace in Sudan, being instrumental issues to ward off foreign intervention in the Islamic world affairs.
Follow Emirates 24|7 on Google News.