Star rating opened to all governments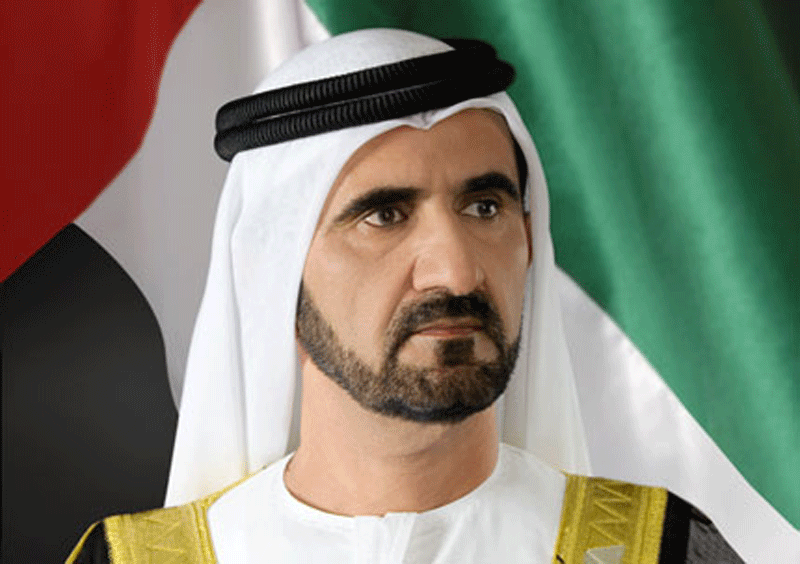 His Highness Sheikh Mohammed bin Rashid Al Maktoum, Vice-President and Prime Minister of the UAE and Ruler of Dubai, has directed to open participation of the local and external governments in the Star Rating System which is similar to the hotel industry's ratings.
The Star Rating System was launched last week by Sheikh Mohammed and has attracted local and regional attention.
Sheikh Mohammed has announced that the project will be mandatory implemented in 400 government centres at the federal government level.
The new rating system will give a number of stars from two stars to seven stars based on world's private sector standards to indicate the level of service to the clients with the participation of foreign evaluators.
Mohammed bin Abdullah Al Gergawi, Minister for Cabinet Affairs affirmed that the government has received applications and inquiries for taking benefit from the project and its application in other governments.
Sheikh Mohammed has directed to provide all the guiding and evaluating documents of the project available for all the local and foreign governments as well as quick response and technical support.
He added that the project has a lot of technical details on the assessment process from provision of services, clients experience, human resources and technical uses aspects.
He added that intellectual property rights of the project are officially registered on behalf of the federal government of the UAE and are also approved in the Arab League as a specification standard in the customer service under the name of the United Arab Emirates.
The project, launched by Sheikh Mohammed aims at changing the concept of the government sector's services in general, in order to be more competitive with the private sector in addition to meeting the needs of the clients.
It also establishes a new and transparent model in customer service as well as manages the expectations of the public when dealing with the centers for government services.
Gergawi added that placing the classification sign of stars at the entrance of the government departments expresses the quality of the service provided and will reflect the Vice-President's philosophy in managing the government through adopting the standards and practices of private sector and achieving transparency with clients.
Follow Emirates 24|7 on Google News.