Students, senior citizens to ride at half fares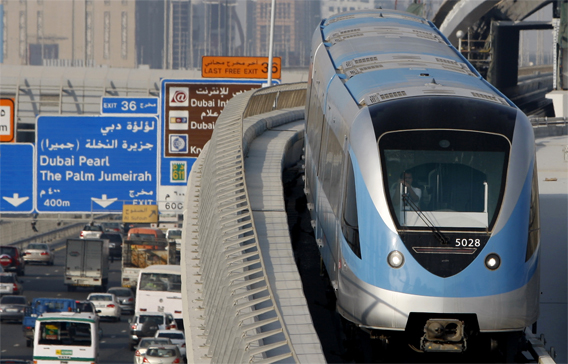 Dubai's Roads and Transport Authority (RTA) will slash fares by 50 per cent for students and senior citizens from March this year, a senior official said.
Abdullah Al Madani, Chief Executive Officer (CEO) of the RTA's Technical Corporate Support Services Sector, this discount is applicable on all public buses and Metro in the emirate of Dubai. However, the use of public transport for people with special needs will be free.
Al Madani told media that RTA will start receiving applications from people in March.
He was speaking at conference to announce new categories of NoL Cards which will be introduced over the coming months.
The Nol cards are meant to pay fare for public transport including Dubai Metro, buses, water buses and also parking fees in the paid parking zones.
Only the UAE nationals are eligible for the senior citizen travel discount cards with age of 60 years and above. But students and special needs discount cards are available for all nationalities, he added.
Applicants who qualify for the special categories of cards will have to apply for Nol Blue Card, costing Dh70 including Dh20 credit and can be recharged through internet, banks and at the metro and bus stations.
RTA also introduced a daily pass costing Dh16 which could be used for unlimited trips in a single day on all public buses and metro.
Follow Emirates 24|7 on Google News.