UAE Air Force F16 squad in Jordan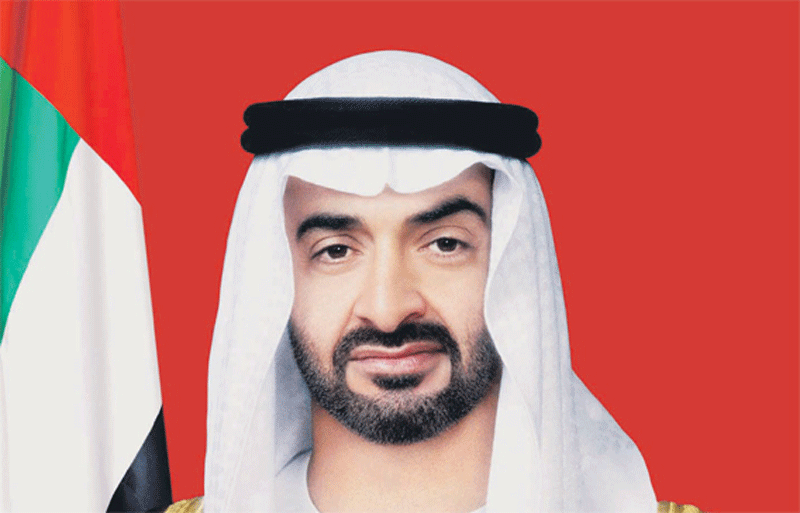 Under the directives from President His Highness Sheikh Khalifa bin Zayed Al Nahyan, General Sheikh Mohamed bin Zayed Al Nahyan, Crown Prince of Abu Dhabi and Deputy Supreme Commander of the UAE Armed Forces, has ordered the stationing of a UAE Air Force F-16 squadron in Jordan.

The initiative expresses the stance of the people, government and leadership of the UAE with fraternal Jordan at all levels and in all arenas, and reaffirms the UAE's unwavering and constant solidarity with Jordan and its leading role and immense sacrifices for the security and stability of the region as embodied by Martyr and hero Moaz al-Kasasbeh.

The orders are also in support of the military efforts of the Jordanian Armed Forces, the Jordan Arab Army, and their effective participation in the Global Coalition to Counter Daes (ISIL), the brutal terrorist organisation that showed all the world its ugliness and violation of all religious and human values through abominable crimes that exposed its false allegations and drew outrage and disgust from the Arab peoples.

The UAE's initiative to support Jordan's official and popular stance emanates from its deep belief in the need for Arab collective cooperation to eliminate terrorism, through actions and words, and bolster the security, stability and moderation of the nation through the collective encountering of these terrorist gangs and their misleading ideology and brutal practices.
Follow Emirates 24|7 on Google News.