House sets Tuesday vote on bill to avoid government shutdown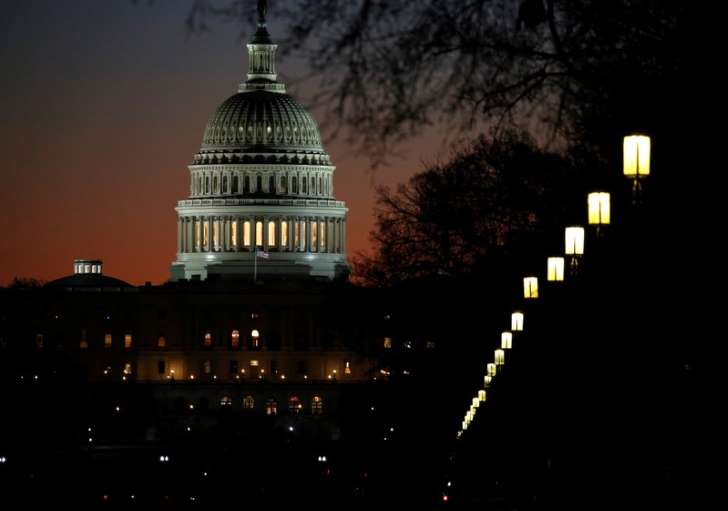 The U.S. House of Representatives plans to vote on Tuesday on legislation to keep federal agencies operating beyond Feb. 8, when existing funds expire, a senior House Republican aide said on Friday.
The aide did not provide details, however, on the duration of this latest-in-a-series of temporary funding measures.
Congressional negotiators are fighting over defense and non-defense spending levels for the fiscal year that ends on Sept. 30, as well as other unrelated matters.
Follow Emirates 24|7 on Google News.