In Ajman no title deed means no ownership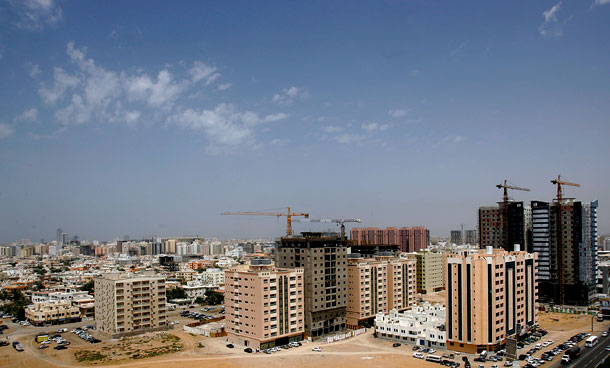 Ajman Real Estate Regulatory Agency (Arra) has advised property owners to apply for title deed, as it is a proof of ownership in case of disputes.
"Title deed is the only mechanism in place to certify ownership of a particular property and guarantees rights as an owner of the property. It is important property owners apply and take their title deeds," said Director-General Omar Al Barguthi.
Title deed is issued in three working days at a fixed fee of Dh1,500.
Asked if the agency was still pursuing cases against absconding developers, Al Barguthi said: "We have done our job and have raised, and forwarded our concerns with the authorities here. Now, it is up to them to deal with the issue."
In May, this website had reported that Arra had filed police cases against some absconding developers who have failed to fulfil their contractual commitment.
"We are opening cases against absconding developers and the ones who have failed to fulfil their contractual obligations. And a few have already been arrested. Our motive is not to file cases against developers. We give them [developers] equal opportunity and numerous options to fulfil their obligations. We only have an issue if they keep running [away] and not delivering what they have promised to investors," the agency chief then said.
In late November, Arra and Ajman Bank signed a co-operation pact to offer up to 60 per cent finance-to-value for select projects registered with the agency.
According to the agreement, these financing solutions, for up to Dh1 million and tenure of 15 years are available to UAE Nationals, GCC citizens and expatriate residents of the UAE.
Arra also confirmed that 98 out of 160 registered projects were under construction in the emirate and hasn't cancelled any project without getting the developers and investors to try and reach an amicable solution.
Property developers told this website that the agency was working on compiling a sale price index for properties within the emirate and help investors swap properties to projects that were under-construction.
Follow Emirates 24|7 on Google News.