India to actively participate in Expo 2020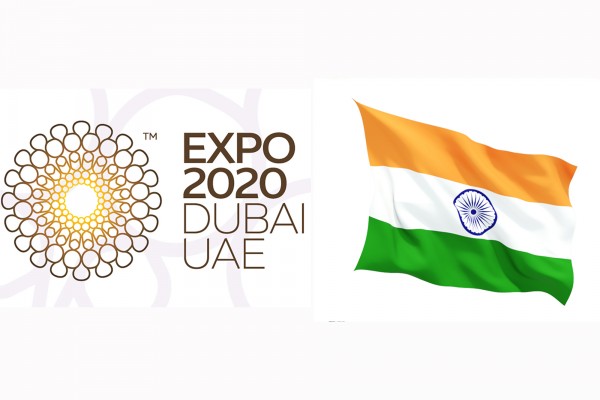 Preparations have taken a leap in India for its active participation in the Dubai Expo 2020, Dilip Chenoy, Secretary-General of the Federation of Indian Chambers of Commerce and Industry, FICCI, has told Dr. Ahmed Abdul Rahman Al-Banna, UAE Ambassador Extraordinary and Plenipotentiary to India.
This came about at a meeting between the Secretary-General and the Ambassador to review India's preparations for taking part in the landmark event following an agreement between the two sides.
FICCI is India's leading industry association, and it has been tasked "for helping the government" in preparing the Indian presence at Expo 2020. The Indian pavilion at Dubai Expo 2020 will be on a one-acre plot in the "opportunity" segment.
"This is tune with the great opportunity for economic activity that India provides today on the way to becoming a five-trillion-dollar economy by 2025," Chenoy said. He added that the Indian pavilion will aim to connect with the UAE's priorities by showcasing India's strength in innovation and start-ups. These are pushing the barriers in high technology areas like artificial intelligence, fintech, space and green energy, according to a press release issued by the UAE Embassy in New Delhi after the meeting.
The Ambassador responded that "the pavilion will focus on connecting minds through sustainable and futuristic technologies integrated with rich traditions which have been nurtured in 5,000 years old Indian civilisation," according to the press release.
He hoped that it will be a fine blend of modern outlook and of a billion dreams and millions of opportunities with a focus on building a happy world. The expectation was that the immense cultural diversity of India will also be on display at the pavilion.
The meeting agreed that India's participation in Dubai Expo 2020 is reflective of the comprehensive strategic partnership between India and the UAE. "The relations between both countries have particularly strengthened and expanded with regular exchange of visits at highest levels in recent years. Apart from the traditional people-to-people and business ties, trade and investment add further vibrancy to the relationship," the press release noted.
Follow Emirates 24|7 on Google News.