Indonesia sues Thailand's PTT, PTTEP for $2bn over oil spill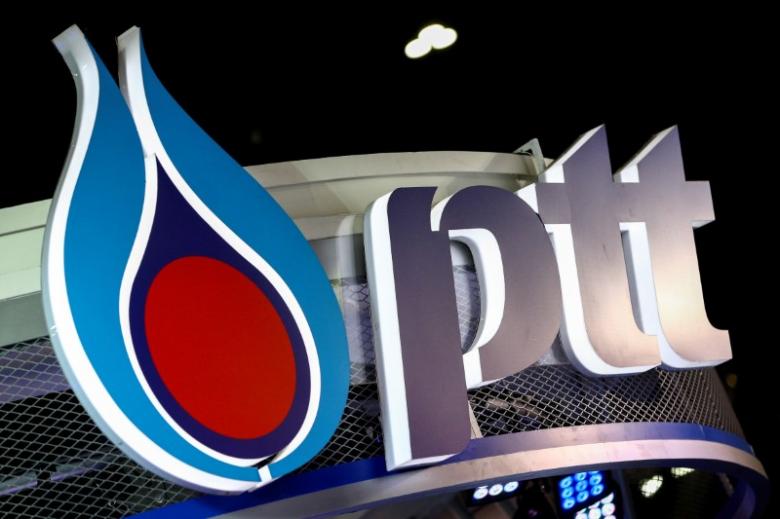 The Indonesian government is suing Thailand's state-owned PTT and PTT Exploration and Production for around $2 billion for alleged damage to the environment from an oil spill in the Timor Sea eight years ago.
The Montara wellhead operated by subsidiary PTTEP Australasia caught fire in 2009, leaking hundreds of thousands of litres of oil off the northern coast of Western Australia, according to media reports at the time.
The incident was considered one of Australia's worst oil disasters, and PTTEP was fined A$510,000 ($394,000, £303,474) by a Darwin court after pleading guilty in 2011 to charges related to workplace health and safety and failure to maintain good oilfield practice.
Indonesia alleges, however, that the oil spill also fouled seawater and coastal areas in the nation's East Nusa Tenggara province, and filed a lawsuit on Wednesday in a Jakarta court against PTT, PTTEP and PTTEP Australasia, seeking 27.5 trillion rupiah ($2.1 billion) for damages and restoration costs.
PTTEP Australasia "has not shown good intention in resolving the pollution problem of the Montara oil spill," Indonesia's maritime coordinating ministry said in a statement on Friday.
Besides polluting seawater, the incident also damaged mangrove forests, coral reefs and seagrass fields in East Nusa Tenggara province, the ministry said.
PTTEP said in an emailed statement that it was aware of reports about Indonesia's lawsuit, but that it "has not been served with proceedings and has not received any notification of the substance or extent of the claim."
PTTEP has always acted cooperatively and "in good faith" in its past discussions with the Indonesian government, and will continue to do so, it said.
PTTEP Australasia maintains its position that "no oil from Montara reached the shores of Indonesia and that no long-term damage was done to the environment in the Timor Sea," the company said.
In a separate class action suit, around 15,000 Indonesian seaweed farmers are seeking more than A$200 million ($152 million) from PTTEP Australasia to cover damages from the spill.
The next hearing in the class action suit is due to take place at the end of this month, according to their legal team.
Follow Emirates 24|7 on Google News.