Iran responsible for all problems in Middle East: Trump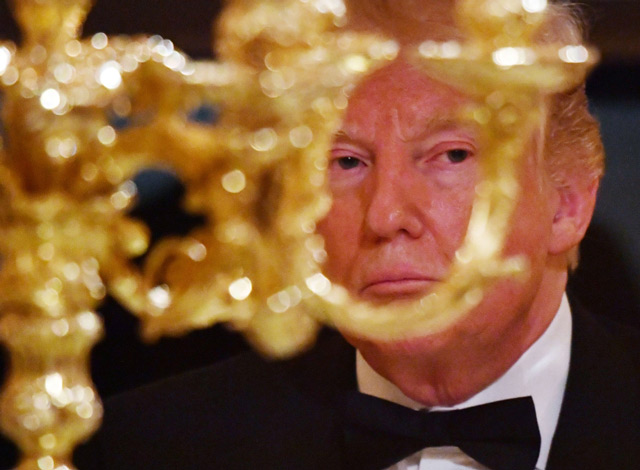 US President Donald Trump on Tuesday said Iran was responsible for all problems in the Middle East, including Syria and Iraq.
Speaking ahead of a meeting with French President Emmanuel Macron, who is currently visiting the US, Trump called the Iran nuclear deal a "disaster" and claimed it should have "never been signed."
The US President also said the Joint Comprehensive Plan of Action (JCPOA), signed between Iran, the US, France, the United Kingdom, Russia, China and the European Union in 2015, was terrible since it allows Tehran to test missiles. He also threatened Iran that the country will face "bigger problems than they have ever before" in the event it decides to restart its nuclear programme.
Follow Emirates 24|7 on Google News.