Iraq's Nuri Al Maliki pledges not to seek third term in office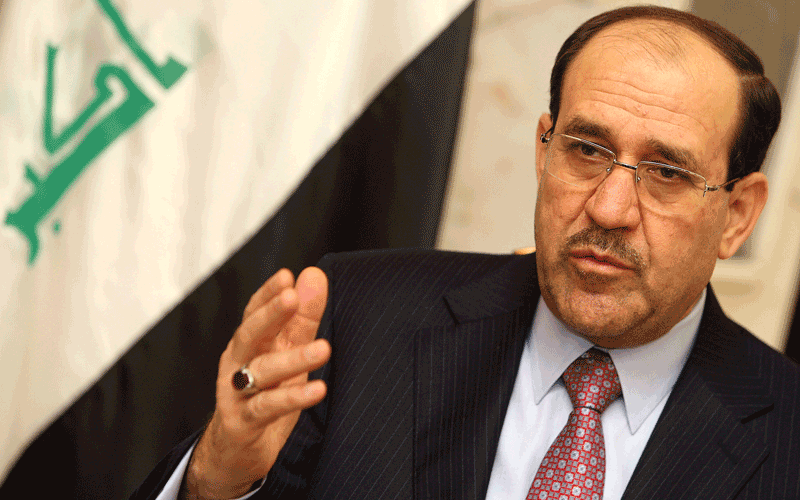 Iraqi Prime Minister Nuri Al Maliki pledged not to seek a third term in an interview on Saturday, and said he would try to pass a constitutional amendment limiting his successors to two terms.

"The constituion does not prevent a third, fourth or fifth term, but I have personally decided not to seek another term after this one," he said.

Maliki began his second term by forming a new government in December 2010, ending nine months of political stalemate following an inconclusive general election.

The Iraqi premier added that he wanted to constitutionally limit successors to two terms, which he said was sufficient to enact change. At present, Iraq does not limit terms for prime ministers, or members of parliament, but the country's president is limited to two four-year terms.

"I support the insertion of a paragraph in the constituion that the prime minister gets only two turns, only eight years, and I think that's enough," he said.
Follow Emirates 24|7 on Google News.